Sanitation Workers Move Mountains for the City's Recovery
Ed Shevlin, a 20-year veteran of the city's sanitation department, recently took a brief break from his 12-hour shift to try and figure out how he could get a replacement car for the one he lost in the storm. His elderly parents were also hospitalized as a result of Sandy.
He said as a lifelong resident of the Rockaway's, he's also keenly aware of his neighbors' losses when he sees the endless piles of debris.
"If the walls could talk, that big pile of garbage would be screaming," he said. "Because it is all the floors, the ceiling, the memories, the baptismal pictures, the wedding photos and the graduation photos. It just looks like a big ol' pile of junk, but it has soul and it has spirit."
While most New Yorkers were trapped at home without mass transit in the aftermath of Sandy, an army of 6,000 sanitation workers had to go right back to their jobs - even though many sustained great losses themselves.
After the storm Shevlin said sanitation trucks that held 12 tons would fill up in about two stops. Since then, the DSNY enlisted the help of private contractors to help speed up collection. As of midweek, sanitation officials said that workers had collected about 240,000 tons of debris citywide, since the storm.
Much of that is now being hauled to the Jacob Riis Park parking lot. For more than a week, its been serving as a temporary transfer station until the garbage can be trucked to states like Virginia and Pennsylvania. On a recent afternoon, three lines of sanitation trucks stretched across the blacktop waiting to dump their hauls.
 "It's insane ain't it?" Said Deputy Chief Jimmy McGovern , staring at the growing dump. "You have a huge community here (in the Rockaway's) and that pile is just not just debris--it's a lot of memories it's a lot of people's lives."
The storm left him homeless so he's been sleeping on a cot at the sanitation garage in Queens, which has been turned into a makeshift barracks for others who were left with nowhere to go following Sandy.
At the nearby mobile command trailer, supervisor Joseph O'Keefe sat in front of a dry erase board that helps him keep straight the deployments of personnel and equipment. O'Keefe, 35, has been with sanitation for more than a quarter of his life and said the department has never dealt with anything like this.
"Not on this level," he said. "This is incredible it's so vast. The damage was a wallop for the city. Everyone is focused on getting it done no one's giving up."
With so many added hours and the contact with countless snarled piles of sharp and potentially hazardous debris, he said the risk to workers has grown exponentially.
O'Keefe said even though the department is known as "the strongest" among uniformed city workers, he doesn't think of himself as a first responder.
"No, we really don't identify ourselves as anything," he said. "We just get out there and we do what we got to do we have a job and mission to accomplish. We're not looking for a pat on the back; we're just looking to help the residents affected the most."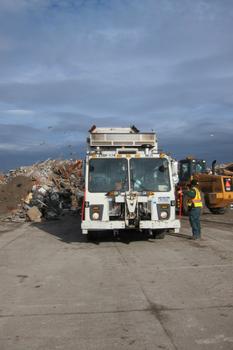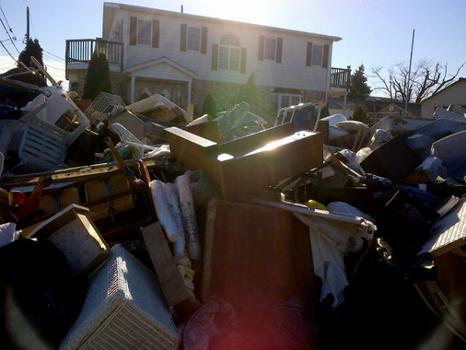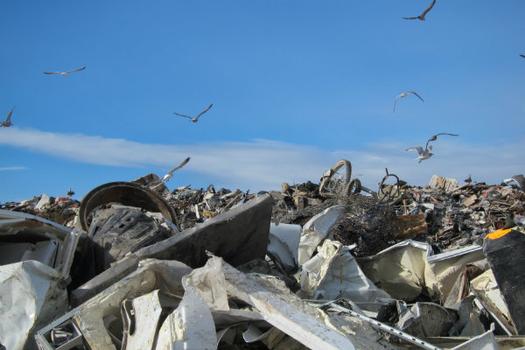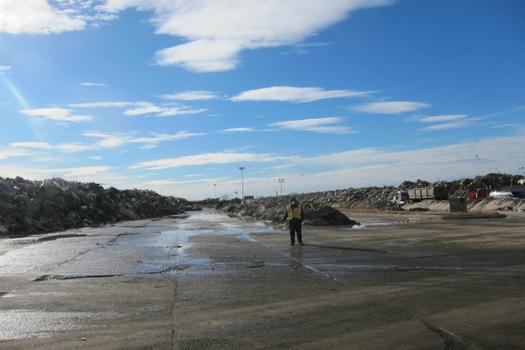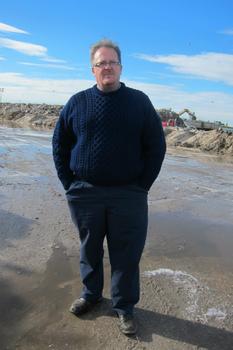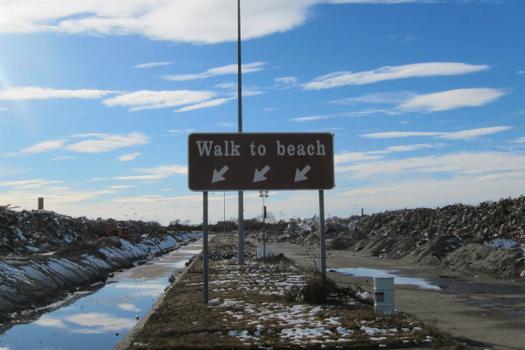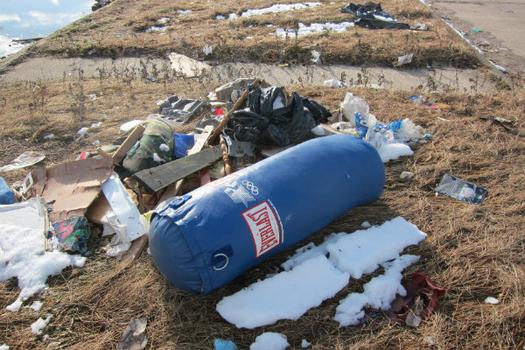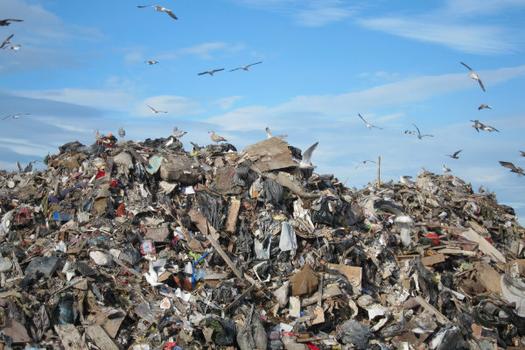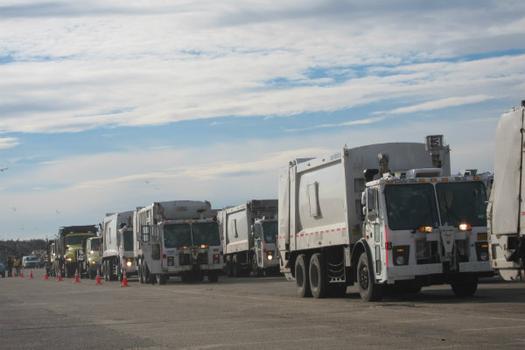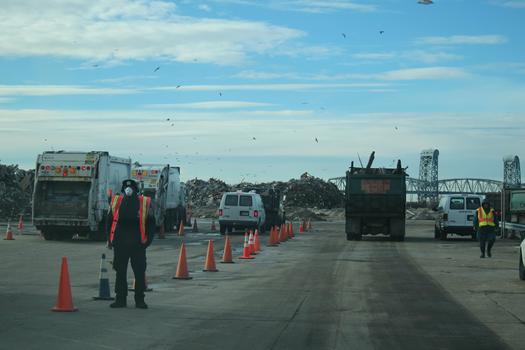 of