Grading the Mayor: How Bloomberg Handled Sandy
Sandy was a natural disaster extreme in scope, and numerous people — from President Barack Obama to firefighters, police officers, nurses, subway workers and volunteers — were part of the New York region's storm response. But no single figure played a more central role than did Mayor Michael Bloomberg.
He doesn't control the transit system, or the purse strings at the Federal Emergency Management Agency. But he worked with the people who do. So we asked five New Yorkers to grade Bloomberg on his performance.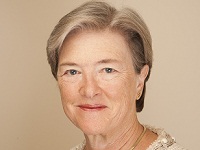 Kathryn Wylde
President & CEO, Partnership for New York City, a business group
Residence: Brooklyn
Letter Grade on Mayor's Leadership: A
From the onset of storm warnings, Mayor Bloomberg took high profile responsibility for tough decisions, communicating directly and regularly with the public. The agencies under his command quickly redirected resources to storm preparation and response, performing in an extraordinary manner. Service failures and losses suffered were largely due to forces of nature and the inoperability of systems that the mayor does not control. For years, the mayor has been a forceful advocate for national climate policies and infrastructure investment that would likely have mitigated the impact of the storm and saved our city from much grief.
---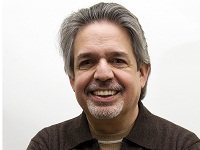 Luis A. Miranda, Jr.
Managing Partner, MirRam Group, a political consulting firm
Residence: Upper Manhattan 
Letter Grade: B
Sandy hit and the mayor went into CEO-mode, marshaling the city's resources to work on the response. He kept the public informed, sounding the right alarms to help New Yorkers face an unprecedented reality. He moved out of the way to let the state and feds take care of their responsibilities.  But he failed to also nurture New Yorkers, particularly those hit the hardest. The marathon is a case in point. As CEO, he decided that the resources were there to deal with the city's general needs as well as executing the race. Most New Yorkers, however, felt the healing process needed ALL of the mayor's attention and did not want any of the resources deployed to the race. The mayor handled "business" but failed to show his "feelings" for a city in distress.
---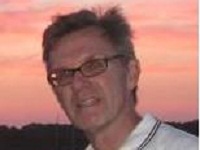 Ed Jaworski
President, Madison-Marine-Homecrest Civic Association
Residence: Brooklyn
Letter Grade: F
Sandy's impact reflects Mayor Bloomberg's obsession with real estate-development: seeking taller buildings and more densely packed population than other cities worldwide. Three weeks before the hurricane, he announced that he'd seek a major up-zoning on Manhattan's East Side. Did he address all the component infrastructure consequences, including safety? How about when he encouraged dense development on the Brooklyn and Queens waterfronts? Now, because we have a Department of City Planning that doesn't plan — it rezones — the mayor had to appoint a director of housing recovery operations and community restoration directors.
---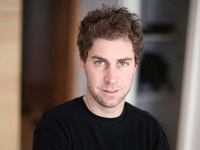 Jed Walentas
Principal, Two Trees Management, a real estate development company
Residence: Manhattan
Letter Grade: A
When you really think through the complexities of responding to a tragedy of this magnitude, in a city as large, dense and diverse as ours, I believe you have to conclude that the outcome was very close to optimal. This does not mean everything was perfect or that there are not things to learn. Opening up the roads and bridges allowed for economic activity to begin again and relief supplies to reach their destinations, but had drawbacks in terms of congestion and public safety. 
---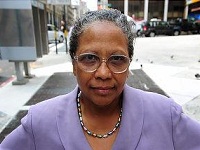 Aixa Torres
President, Alfred E. Smith Resident Association, a tenants association at a Lower East Side public housing development
Residence: Manhattan
Letter Grade: F
Trying to be fair, I would say that the evacuation process used in Smith was good, with the assistance of residents, the New York City Housing Authority, elected officials and their staffs. However, in a development which evacuated 97 percent of its residents during Irene I believe that people thought everything would be ok. The F grade is for the mayor and his staff for the aftermath of Sandy, and his Marie Antoinette-like "Let Them Eat Cake" attitude (i.e. marathon), when all we wanted and needed was water and food.