Soundcheck
Jonathan Demme's 'Music Life' Introduces An Unknown Talent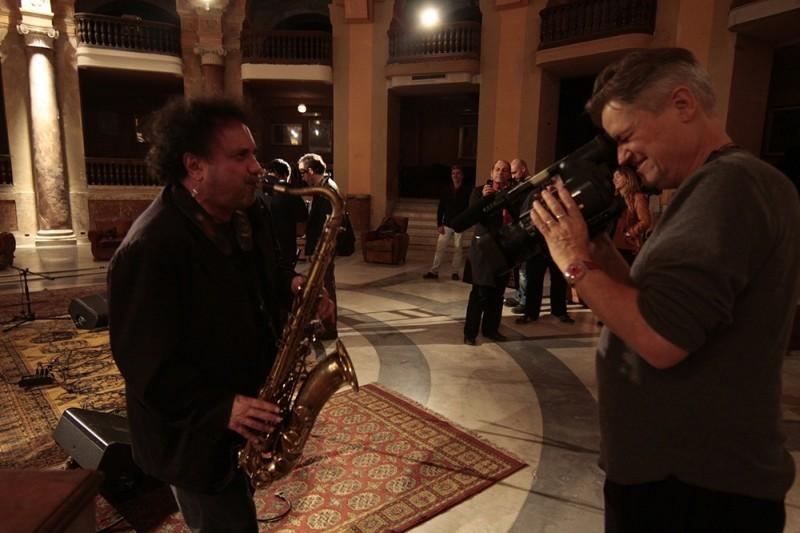 Oscar-winning director Jonathan Demme is best known as the filmmaking force behind movies like Silence Of The Lambs, Philadelphia, and Rachel Getting Married. But music fans know that he's one of us. After all, he did the classic Talking Heads concert film Stop Making Sense, and a trio of Neil Young documentaries.
Now, Demme has focused his lens on a musician most people have never heard of: Italian saxophonist, singer and songwriter Enzo Avitabile. Avitabile uses traditional southern Italian rhythms and instruments -- many of which double as farming implements –-- as the basis for his own brand of world music. Demme discusses his new film, Enzo Avitabile Music Life, as well as some of the most iconic musical scenes in his movies.
A version of this segment originally aired on Nov. 9, 2012.