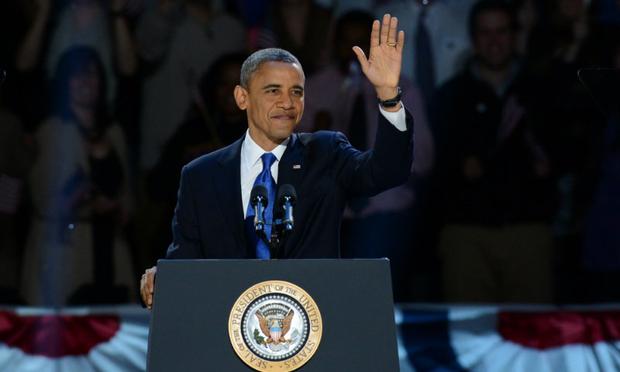 (Saul Loeb/AFP/Getty Images)
On the day after the election in 2008, we asked you to submit your predictions about life in 2012 to our online Obama time capsule. Now, we'll do it again. Make your prediction: What will Obama actually change by the day after the 2016 election? And be sure to visit our follow-up on some of your 2008 predictions here.
Remember, these are for your predictions about the next four years, not wishes, or comments about the past four years. We'll edit out comments that aren't concrete predictions, in order to preserve it for opening in four years.