CULTURE SHOCK 1913,  our radio special on the landmark year 1913 starts airing December 6th, with other dates to follow. Our related four-part podcast series begins today with this installment about one of the ingenious inventions of that year.
For more from the speakers in this 1913 Culture Shock podcast..
Robert Friedel is a professor and the author of  "Zipper: An Exploration in Novelty," among other publications.
Valerie Steele is a fashion curator, historian, and director of the Museum at the Fashion Institute of Technology.
Inventor Gideon Sundback devoted much of his career as an engineer to improving the zipper. Watch his zipper designs progress throughout the years in the slideshow, below.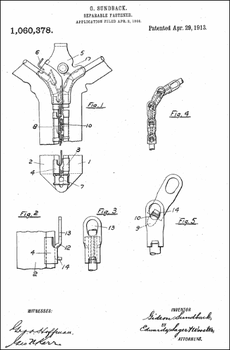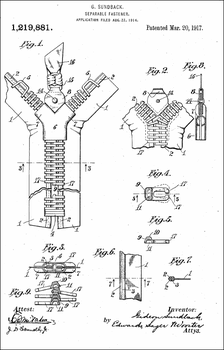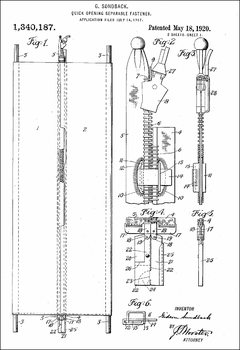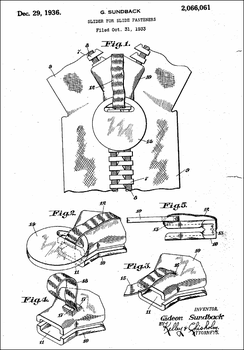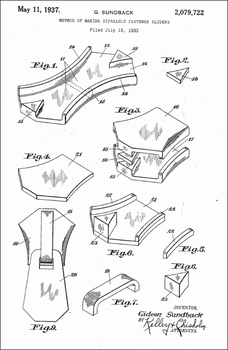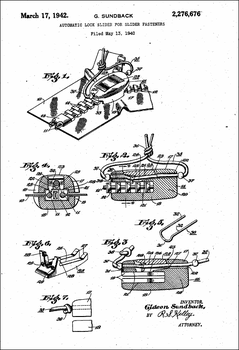 of