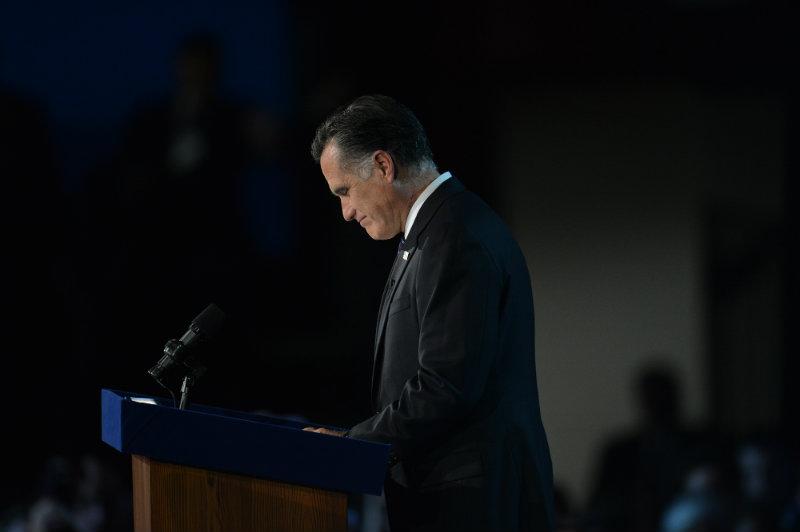 This election will be examined for years to come by strategists and historians. While an incumbent president can usually rely on running on a successful record and the presidency itself, some say that was not an option for Obama.
According to David Frum, what the Obama campaign did was perhaps even more effective. Frum is a Republican strategist and the author of a Newsweek/Daily Beast book coming out this Friday called "Why Romney Lost and What the GOP Should Do Next."
The Democrats' success, according to Frum, was due in part to the strength of their ground-game organization, which allowed the party to overcome the poor state of the economy. The Republican's inability to reach outside of their shrinking base further bolstered Obama's means to victory.
"The Republicans had a tough night last night, and I think the full magnitude of the toughness is going to sink in," said Frum.
Now, without the means to stop ObamaCare and to prolong Bush-era tax cuts, the Republican Party will be forced to rethink its strategy. The idea that all the Republicans need to do relax on immigration and secure the Latino vote to their coalition is false. Rather, the GOP must to re-base itself.
"The Republican Party has to reinvent itself as the party of the American middle class," said Frum.