Sandy-Torn Northeast Deals With More Wind, Snow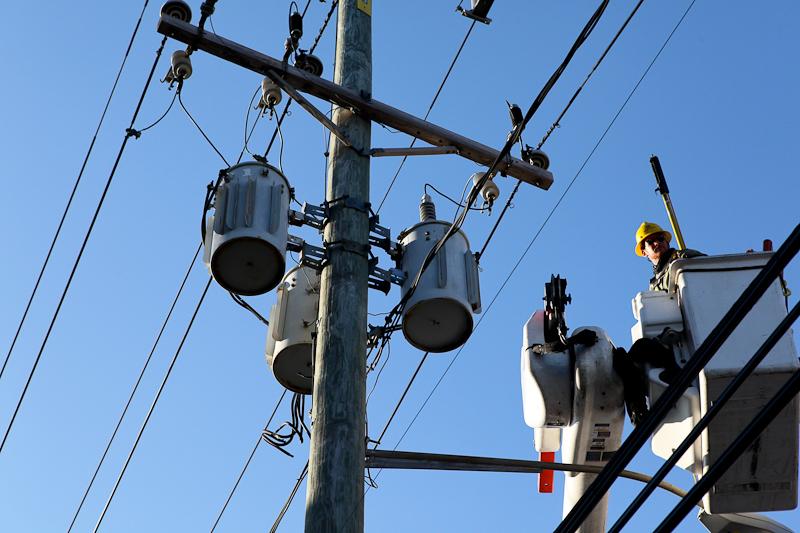 Areas hardest hit by Superstorm Sandy are dealing with new outages after a nor'easter left a blanket of snow that snapped storm-weakened trees and downed power lines.
In New Jersey, utilities reported 400,000 power outages early Thursday; 20,000 of those were new. In New York City and Westchester, more than 70,000 customers were without power after the storm knocked out an additional 55,000 customers.
There were 60,000 new outages on Long Island and parts of Queens, where more than 300,000 customers were without power.
There were pockets of new outages were reported in Connecticut.
Since the superstorm made landfall more than a week ago, killing many of its more than 100 victims in New York City and New Jersey and leaving millions without power, police said overall crime has actually gone down. There are few reports storm-damaged homes being looted.
Meanwhile, New York Governor Andrew Cuomo says losses from Superstorm Sandy in New York state could total $33 billion.
The estimate was made Thursday at a briefing on the aftermath of the superstorm and this week's nor'easter.
Cuomo also says New York City's Queens-Midtown Tunnel is reopening Friday morning.
It's a vital vehicular tunnel under the East River linking Manhattan to the city borough of Queens and the rest of Long Island.
New Jersey Governor Chris Christie said Wednesday's nor'easter caused only a slight setback to Sandy recovery efforts and he expects all New Jerseyans to have power back by early Sunday at the latest.
The governor Thursday praised the work of the utilities and utility crews, who have been working 16-hour days.
He said Jersey Central Power & Light's performance in this storm has been "significantly better" than it was during Tropical Storm Irene.