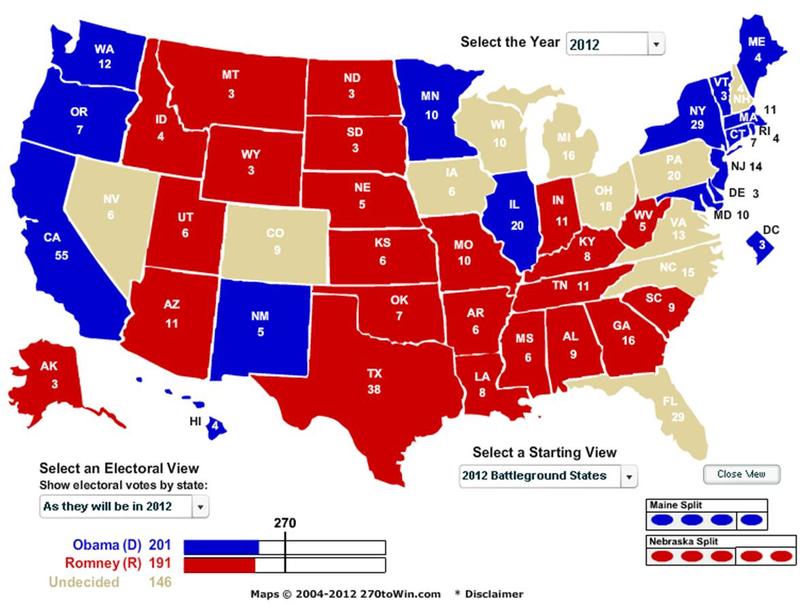 It's Election Day! We talk to reporters, look at the important story lines, and more importantly take your calls. With:
WNYC's Richard Hake and New Jersey Public Radio's David Furst with the latest news on voting and the Sandy recovery, with NJPR's Nancy Solomon and WNYC's Beth Fertig and Bob Hennelly


Your calls for our Informal, Unofficial, Thoroughly Unscientific Exit Poll: How is post-Sandy voting going? What does voting today mean to you? Call 646-829-3980 or post below!
Plus, reporters from crucial swing states discuss the latest polls and how their states are shaping up on Election Day:
All day the WNYC newsroom is keeping their eye on your reports and questions on Twitter using #NYVote and #NJVote