Despite the Cold, Some East Village Residents Don't Seek Help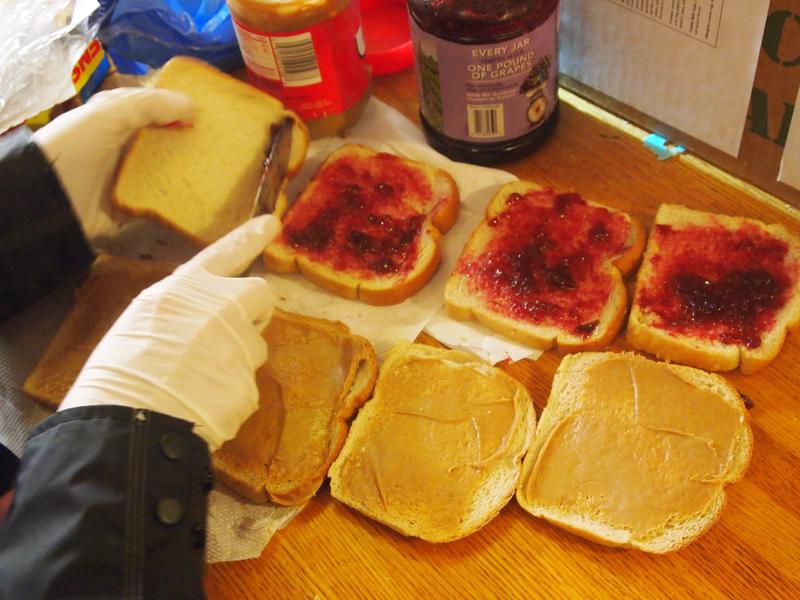 In the East Village, the lights may be on in most of the area, but for many residents the heat and hot water have yet to return. While some have sought help, others in the neighborhood are reluctant to take a helping hand.
Herminia Colon said she's been keeping her four kids warm by employing "tons of blankets, wearing extra clothing, [the] possibility of just leaving the stove on for a little while, heating up the apartment a little bit."
Colon was one of the people lined up on East 6th Street, outside a community center manned by members of GOLES, or Good Old Lower East Side. Inside, volunteers were busy making hundreds of PB&J sandwiches and bagging other items, like toiletries, blankets and even kid's toys, to hand out.
Carolina Corona was also in line and said embarrassment was keeping other members of the community away.
"I was on a line over here on 3rd Street, and I heard people complaining about how people were walking by and looking at them in a certain way, and they felt it. They felt humiliated."