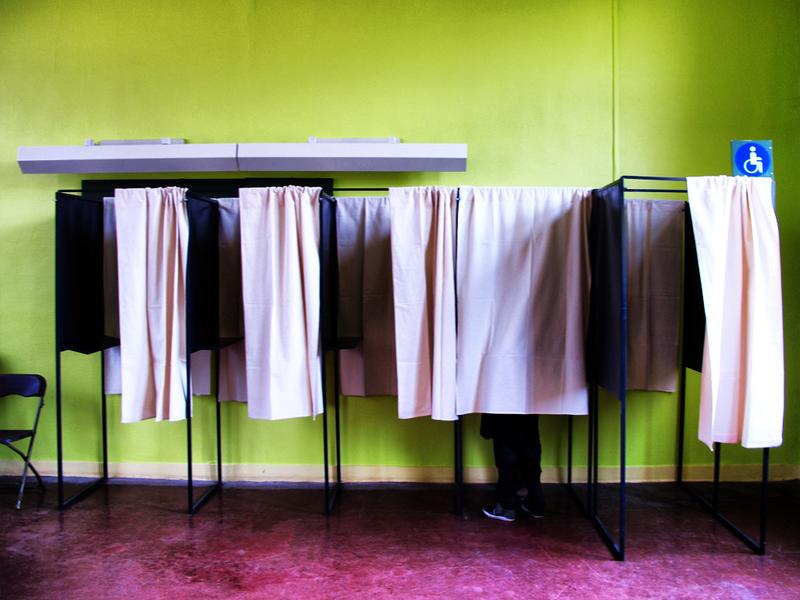 In Florida, there has been some confusion and a little chaos over early voting in Miami-Dade County. Yesterday, voters lined up outside the Miami Dade elections office in Doral. They'd been told earlier in the day by the Elections Department that they would be able to cast absentee ballots in person.
But it turned out that the Miami-Dade Mayor, Carlos Gimenez hadn't agreed to the last-minute arrangement. And the Republican mayor asked officials to close down the polling location.
Phil Latzman is a senior anchor and host with our affiliate station WLRN in South Florida.