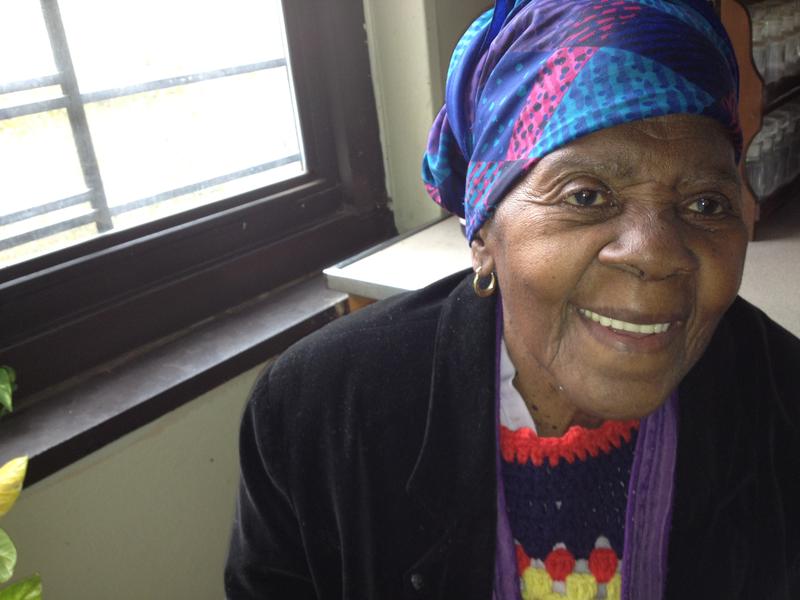 On Monday night, millions of people in the New York region were left in the dark as Superstorm Sandy showed us the full force of her fury.  For many of these people, their only lifeline to the world outside their homes and their own experience was a radio -- underscoring the medium's enduring value in a digital world.  It's been our privilege and honor at WNYC, WQXR and New Jersey Public Radio (NJPR) to be on the other side of that radio.  
This week our AM transmitter was flooded, our service at some of our New Jersey stations has been disrupted, restored and disrupted again.  We've managed to stay on the air on WNYC-FM and WQXR-FM, and online the whole time by operating on generator power, sheer determination and a whole lot of support and information from our community of listeners.
In moments like this, it takes a community. We rely on crowdsourced reporting that combines the full efforts of our professional news team with eyewitness reports and conversation with our audience.  We go out into our community, we open up our phone lines and we reach out to those with power via social media and our digital platforms.  
We ask our audience to become primary sources, to tell us what they are seeing, how they are coping and what they are feeling.  We try to create a sense of family on the air and online, as we convey the news and information that is needed in times of crisis.  We've also used new technology to reach and serve our community better with data rich resources like storm trackers, evacuation maps, flood maps and transit trackers.  We put these things out there and update them as things change and as our community of reporters and listeners "report in with updates."  We say what we know; we say what we don't know; and we do a lot of listening and sharing. 
Today, The Brian Lehrer Show spoke with Karen in Edgewater, NJ.  She called in from her powerless high rise apartment. She was twenty one floors up and in search of a connection to the outside world.   Our reporters are  listening to people like Karen across the region. They are hearing the frustration in Hoboken, the loss in Queens and the relief in Park Slope.  Reporter Anna Sale was in Newark talking with residents waiting hours on gas lines; reporter Beth Fertig has been downtown speaking to small business owners about the challenges of getting back to business; and reporter Marianne McCune connected a stranded senior citizen, Margaret Maynard, with her best friend in Harlem using the power of a charged cell phone.  We heard their reunion on the air.   Marianne was the first person to knock on Margaret's door in the La Guardia House on the Lower East Side after the storm.  Margaret was happy for the house call.
Over the past few days, we've also been working with other public radio broadcasters around the country to provide news from our region and to make sure these stories are heard far and wide.  We are relying on these other public broadcasters for editorial, logistical and moral support too. 
We're coming together as a community, sharing information, stories and our own experiences to inform and to facilitate conversations about the immediate concerns and the larger issues at play.  After this storm, I can unequivocally say being a part of a community is EVERYTHING and I am so glad to be a part of this one.  
If you would like to volunteer to help victims of Sandy, here's how.