The Takeaway
Laughing at Election Year Politics with Lizz Winstead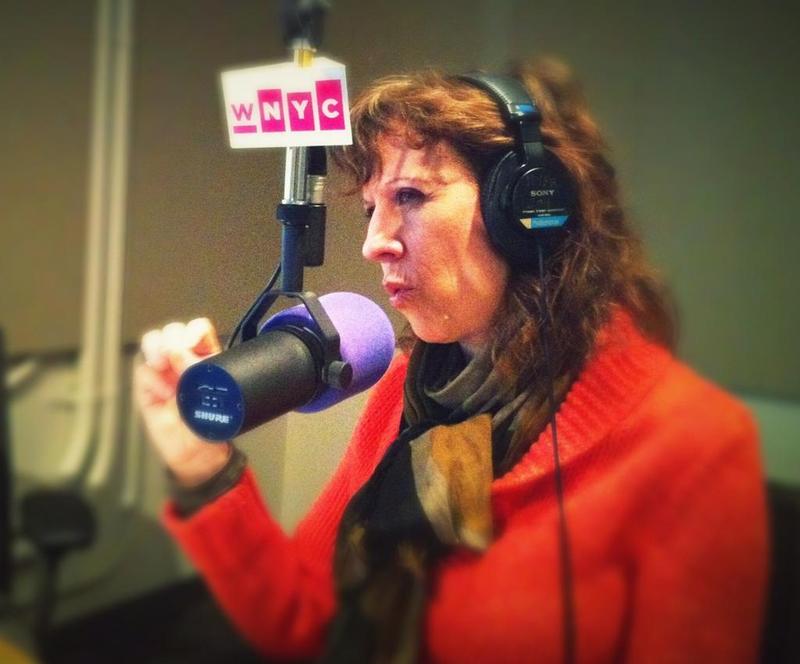 Negative ads, the cynical press, and a disenchanted electorate. All those negative ads. The election season would be downright depressing, if not for the laughs. 
When The Daily Show premiered 16 years ago, few would guess it would become many Americans' primary source of laughs, much less their primary source of news. 
Lizz Winstead, political satirist and co-creator of The Daily Show, has created a brand new stage show specifically designed for the 2012 election cycle. Her show, "Bang the Dumb Slowly: Lizz Winstead's Recap of the 2012 Race to the White House," will be on stage tonight at the Gramercy Theater.
"The political system itself has become almost too bizarre to even satirize," Winstead says. And even though Mitt Romney has made some fairly comical statements and gaffs, as Winstead notes, there was no good alternative for a Republican candidate this year. "They had the fringey fringey fringey candidates," she says. "It was sort of like, 'Oh, I've got a bunch of meat that's about to expire, which will I pick to eat?'"
In spite of (or perhaps because of) the fringey candidates, this year has been an excellent one for comedy, and political satire. From Donald Trump to the "binders full of women," the Republican Party has given The Daily Show plenty of material this season. But what about the Democrats?
"I get checks from the Democratic Party," she jokes. But she does make fun of Obama, too, most recently about drones, Guantanamo Bay, and the president's foreign policy in general. She had to hand it to the president though after the Alfred E. Smith dinner, where both candidates poked fun at each other and themselves.