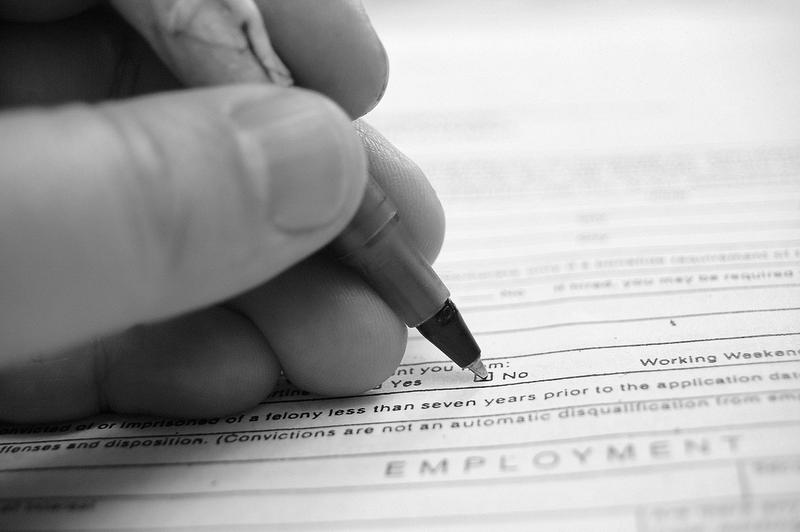 The Bureau of Labor Statistics released its final unemployment report today in advance of the 2012 election on Tuesday, November 6. It showed an increase of 171,000 jobs among non-farm payrolls, as well upward revisions to previous months which reflect an additional 84,000 jobs. The unemployment rate increased to 7.9 percent as more people began looking for work.
The September 2012 report was also good news for the Obama Campaign, showing a dip in unemployment to 7.8 percent, the lowest rate since President Obama took office in January 2009. No sitting president since Franklin D. Roosevelt — who was reelected in 1940 amid a Great Depression unemployment rate of 14.2 percent — has been reelected with an unemployment rate above eight percent. 
Charlie Herman, business and economics editor for Takeaway co-producer WNYC, and Todd Zwillich, The Takeaway's Washington correspondent, explain the October numbers and what they mean for election day.