Sandy Derails Nets Season Opener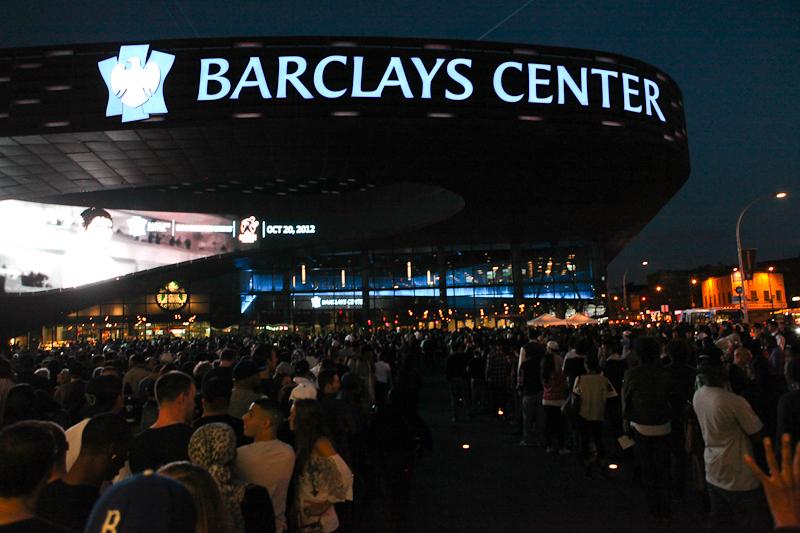 It was expected to be the match to launch the rivalry. The NY Knicks vs. The Brooklyn Nets at Barclays Center Thursday night. Instead, Mayor Michael Bloomberg urged that the game be delayed, and the NBA agreed.
"I'm sorry about the game," said Bloomberg, who was planning to go with his daughters and his girlfriend.  
Bloomberg said after the damage cause by Sandy, the massive storm the struck the East Coast, there's not enough mass transit to get people to the game, and that police are busy with other things. 
"The players wanted to play this, but I talked to NBA," he explained. " It's all up to me."
On Tuesday, Bloomberg said that he anticipated that the game would happen and that he was looking forward to it.
Now the Nets opener will be Saturday against the Raptors. 
The MTA will provide extra bus service for game on Saturday.
As for the next, great basketball rivalry it will have to wait until the NBA reschedules the Knicks vs. the Nets games.
Are you upset at the Knicks/Nets cancellation? Tweet us at @WNYC