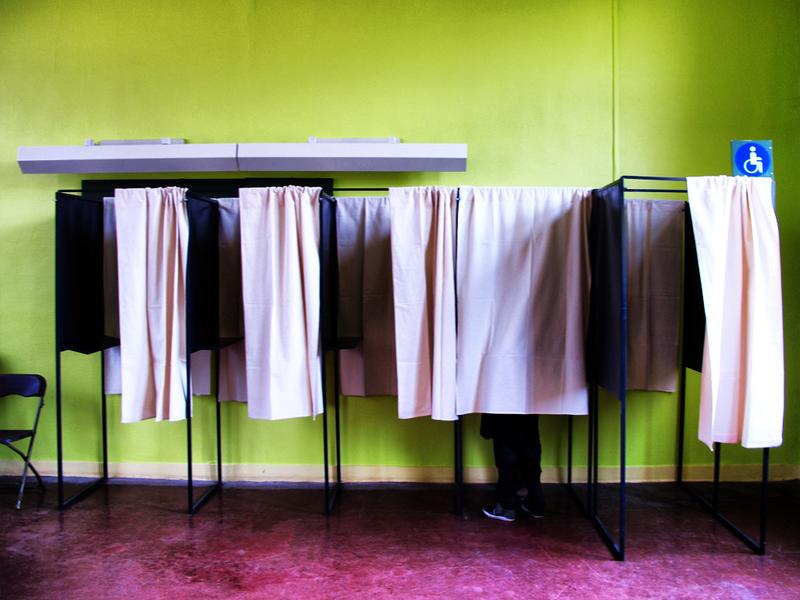 When Hurricane Sandy hit land earlier this week, millions of people were left without electricity, miles of roads were left clogged with debris, and thousands of homes were either flooded or ripped from their foundations.
But while Sandy's main impacts have been felt on roads, in homes, and in communities, they also have the potential of being felt at the voting booth.
Will all the displaced people be able to make it to the polls? Will the absentee ballots be delivered? And in places that rely on electronic voting machines, will voting even be possible?
Scott Colabella, the county clerk for Ocean County, New Jersey — one of the places that was hardest hit by Hurricane Sandy — explains the voting situation in his county.