Cleaning Up
Wednesday, October 31, 2012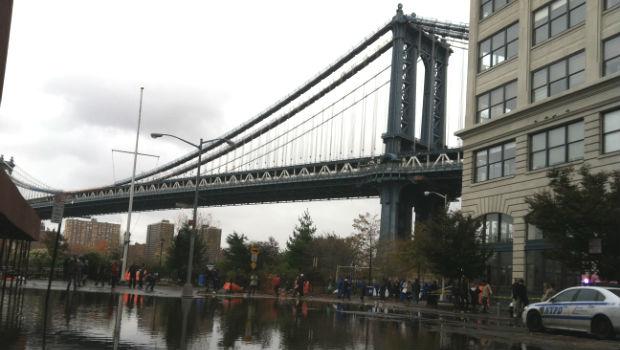 (Brian Wise/WQXR)
Reporters, elected officials and listeners talk about the latest in the aftermath of Hurricane Sandy.  Plus, 30 Issues in 30 Days continues with a look at the 10th Amendment, and Will Shortz solves his special storm-edition challenge puzzle. 
We take your calls and hear from reporters and elected officials on the latest on storm recovery: 
David Furst and Nancy Solomon of New Jersey Public Radio give an update on the conditions in New Jersey
WNYC business editor Charlie Herman on the stock exchange and other business news in the aftermath of the storm
New York City Council Speaker Christine Quinn explains conditions in the five boroughs
Newark Mayor Cory Booker on recovery efforts there
Congressman Jerrold Nadler (D-NY-8) on damage in his district, which includes the west side of Manhattan from Battery Park up to the Upper West Side, Coney Island, Bensonhurt, Borough Park, and Bay Ridge. 
information for listeners about having a safe Halloween 
a transit update from the WNYC newsroom

30 Issues in 30 Days is our election year series on the important issues facing the country this election year. Today: The division of power between state and federal government. Visit the 30 Issue home page for all the conversations.