Emergency Personnel Kept Busy by Sandy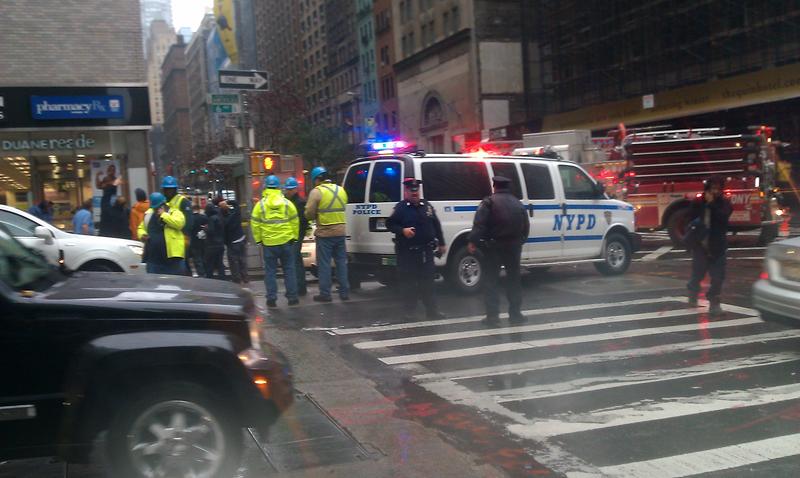 The city's first responders continue to face a huge task as the area digs out from superstorm Sandy.
On Monday, there was a record number of 911 calls with 5, 681 received in one day.
According to the Fire Department, there have been over 2 dozen major fires and incidents so far. (The average number is about eight a day).
These include the crane hanging in midtown Manhattan at 157 West 57th Street and 80 homes on fire in Breezy Point, Queens.
Firefighters, EMTs and paramedics have been working throughout the night, with longer shifts and more than 600 additional members working.
Officials said that includes 117 additional ambulances and 20 more fire apparatus than usual.
The city has received mutual aid from state and volunteer agencies with vehicles and personnel.
The FDNY said other than the reports of a few minor injuries, there is no additional information yet about injured FDNY members. A spokesman said that members are continuing to work in adverse conditions.
"Out first responders have been doing a heroic job protecting the city and saving lives — and they are still fighting fires and conducting life saving search and rescue missions," Mayor Bloomberg said on Tuesday.
He added, "we owe them an enormous debt of gratitude."
The storm that pummeled the area is responsible for the deaths of 18 people in New York City. Among those that died was off-duty NYPD Officer Artur Kasprzak, who died trying to get family members to safety.