Gillibrand Poised for Big Win in Senate Race, Poll Shows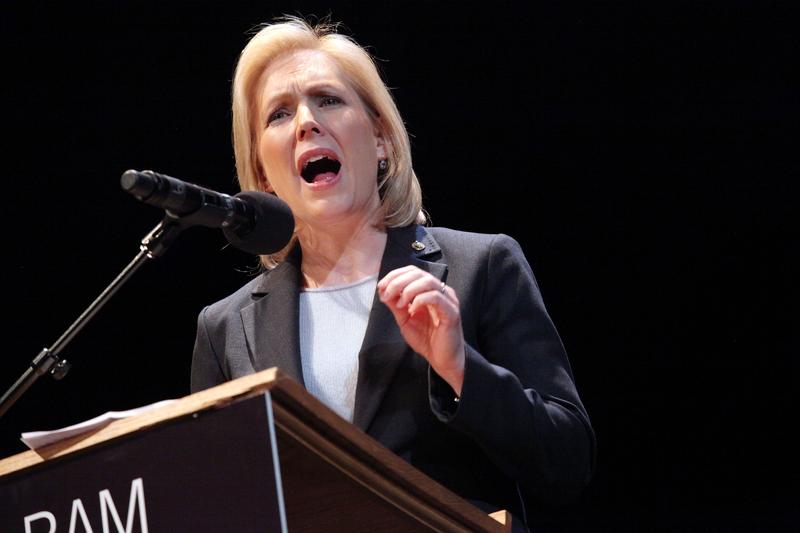 New York Senator Kirsten Gillibrand is poised for a huge win on Election Day, with a more than 40-point lead over Republican challenger Wendy Long, according to a poll by Siena College released Friday.
The poll finds Gillibrand leads 67 percent  compared to her GOP opponent's 24 percent.
 "Right now, Kirsten Gillibrand is headed to a potentially record blow out," Siena College spokesman Steve Greenberg said.
Gillibrand, a former Congresswoman, was appointed to fill the Senate seat vacated by Hillary Clinton in 2009.