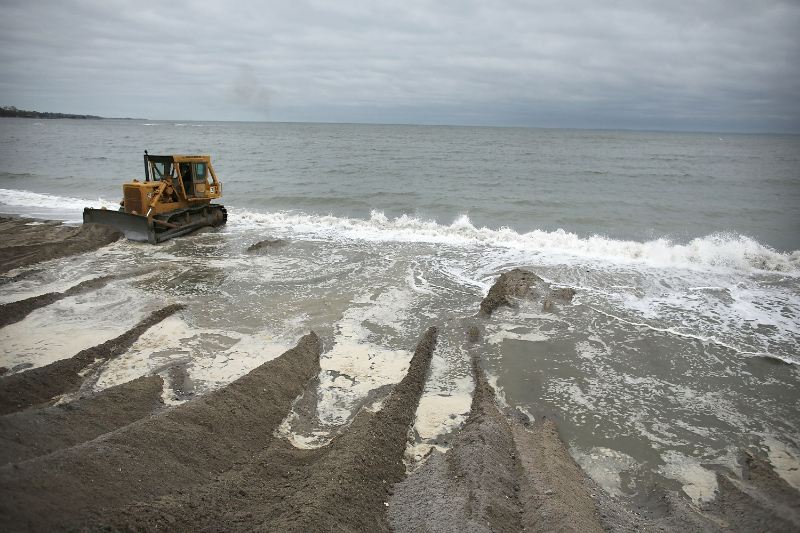 Thanks to NOAA meteorologist and wordsmith Jim Cisco, Sandy is being called "Frankenstorm." But other meteorologists are calling it something else, much less playful, and much more ominous: "the perfect storm." You might recognize the term from the bestselling book and blockbuster Hollywood movie of the same name.
But what, exactly, is a "perfect storm"? And is Sandy indeed fitting of the moniker?
Dr. Jeff Masters is the meteorology director and co-founder of the forecasting service Weather Underground. He's also a former hurricane hunter with the National Oceanic and Atmospheric Administration.