Newborn, Mom Killed in Bronx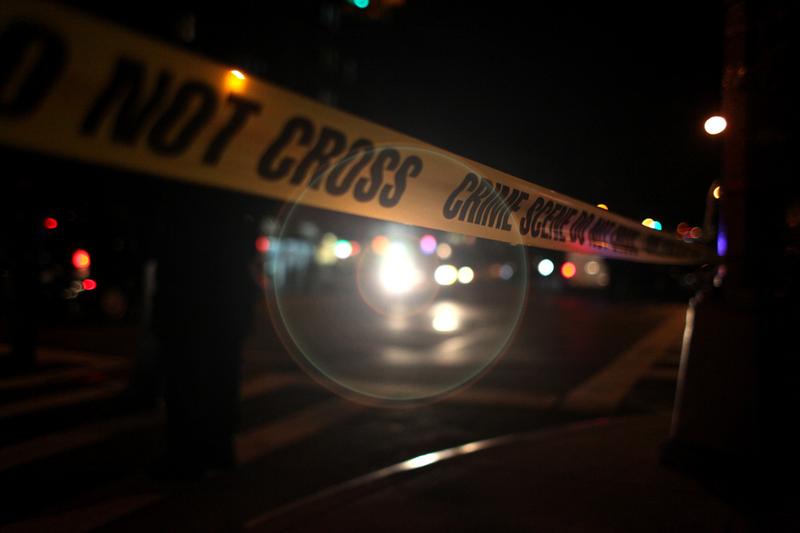 A 1-month-old girl died after a fire tore through the Bronx apartment where he mother was found stabbed to death, officials said.
Firefighters responded to a report of a fire at 3034 Albany Crescent, when they say they discovered a 32-year-old woman with stab wounds and her unconscious newborn daughter, according to authorities.
The mother was declared dead at the scene, police said.
The baby was transported to Montefiore Hospital, where she later died.
No cause of death has been provided and there are no arrests. The investigation is ongoing.