With Islanders Move, Nassau County Loses Money Generator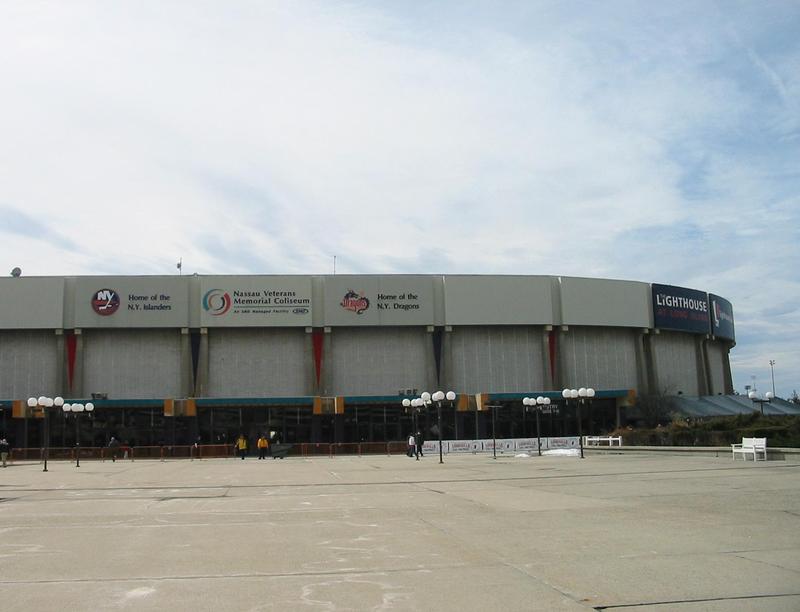 Come 2015, Nassau County will no longer have a professional sports team.
Its NHL hockey team, the NY Islanders, announced Wednesday that it is moving to Brooklyn.
While many Brooklyn fans are thrilled at the prospect, as is Mayor Michael Bloomberg for the potential jobs and tax revenue the Islanders will generate, Long Island fans are feeling betrayed, and Nassau Country braces for the economic loss.
John Callegeri, a reporter for the Long Island Business Journal, tells WNYC's Amy Eddings that the team was a strong cog in the economic engine of Nassau.
"The Islanders were definitely a boon for the county," he explained. "Every game brings in both sales tax revenue and other ancillary benefits, you know other businesses in the area that were benefitting."
But he noted compared to other NHL teams, the Islanders did tend to draw one of the lowest amounts. And he said the county is looking at other ways to generate revenue at the Coliseum.
Listen to Amy Edding's full interview with John Callegeri above.