Statue of Liberty Entertaining Guests Once Again
The Statue of Liberty turns 126 years old today and visitors will get a much closer look as the interior and crown re-open after a one year, $30 million restoration. 
The 354 spiral steps were replaced with a safer — and not as steep — set of 393 steps, which still proves to be a strenuous 20 minute climb to the crown for an adult, according to the National parks Service. 
The interior also shows off the flowing robes and other statue characteristics like the heel and nose.
"We are delighted to once again open Lady Liberty's doors to the public," said David Luchsinger, superintendent of Statue of Liberty National Monument and Ellis Island. "Providing better access, safer conditions and accommodating more visitors make this even more special."
It was after the statue's 125th birthday that it closed for renovations:
The renovation includes a new elevator which will allow access for the disabled.  "For the first time, visitors using wheelchairs will be able to visit one of the observation decks at the top of the pedestal," said National Parks Service spokeswoman Mindi Rambo.  But visitors with mobility issues, will still not be able to reach the crown of the statue. Rambo said the pedestal "is as high as it's possible to provide wheelchair access while preserving the historic structure."
About 3.5 million people visit the statue annually, and the Parks Service predicts the improvements will let an additional 26,000 people to visit inside the monument.
The re-opening may be short lived, however. With Hurricane Sandy bearing down on the East Coast, the monument may be closed Monday.
Charlie Herman contributed reporting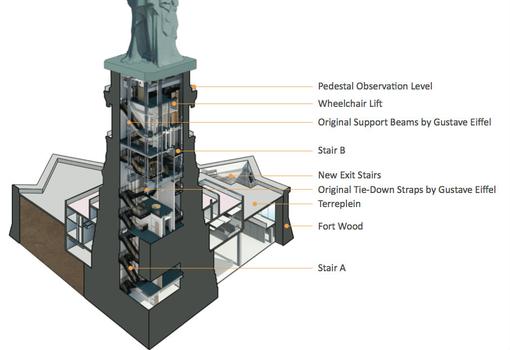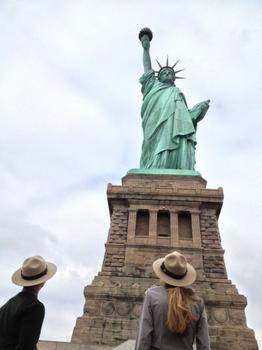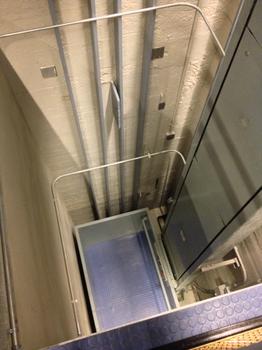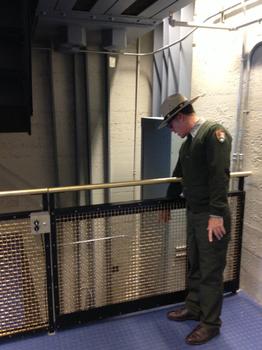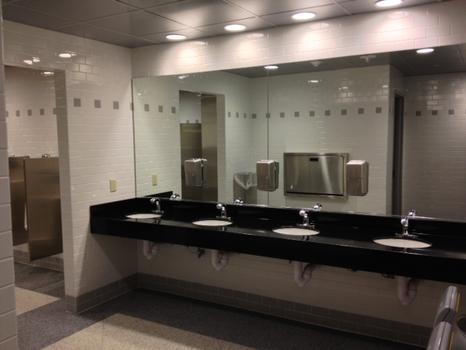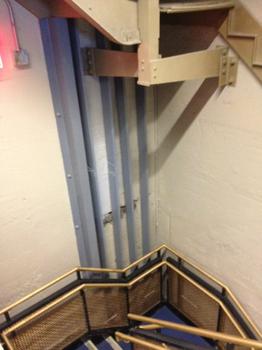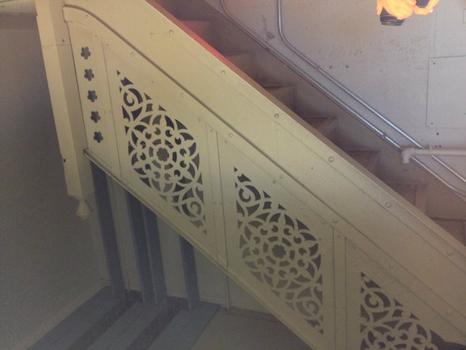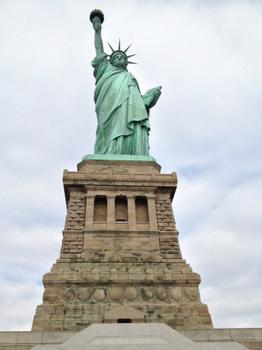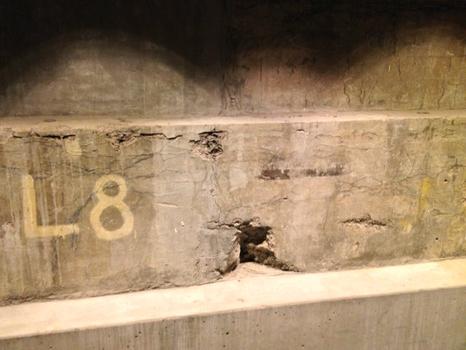 of