Gunman in Double Murder Is Among Decreasing Number of Parolees in NY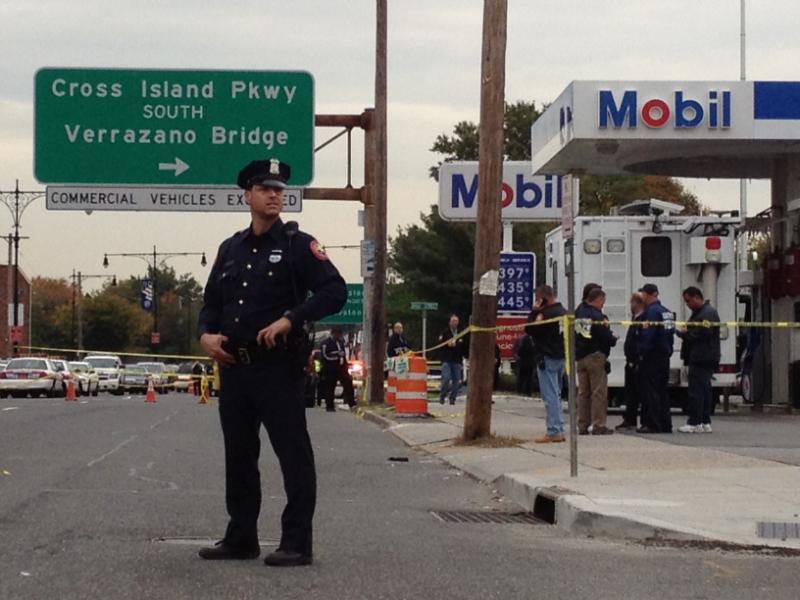 The ex-convict arrested Tuesday for fatally shooting a Long Island police officer and a civilian was on parole at the time of the incident — and is one of the decreasing number of parolees in recent years, experts said.
Darrell Fuller, 33, was on parole after serving five years for attempted murder and being arrested on drug charges. He was one of 25,327 inmates paroled in 2011.
"The rules have to change," said James Carver, president of the Patrolmen's Benevolent Association, at a press conference in Nassau County hours after the suspect allegedly gunned down the officer and civilian. "You kill somebody, you don't see the light of day again. That's what this should be they should not be allowed to be let loose to kill again."
After serving 6/7ths of their sentence, an inmate is eligible for parole, according to state statute.
But there are fewer parolees in New York now then there have been in the past five years, according to Scott Paltrowitz, associate director of the Correctional Association of New York based in Harlem.
He said the rate of approval of people appearing before the parole board for the first time has been cut in half.
"The parole system is definitely broken," he said. "There are clearly problems with how people are being adjudicated and assessed as to whether they should be released or not, but unfortunately we've gone in the direction of denying more and more people, instead of providing people the opportunity to grow and change and be released back into their communities when they are ready."
The DOC said there were 25,327 inmates released in 2011.
Fuller was arrested in 2004 for attempted murder, released in 2009, and arrested a year later for having and selling drugs, a felony charge, according the New York State Department of Corrections. He pleaded guilty to a misdemeanor instead, and received a lighter sentence.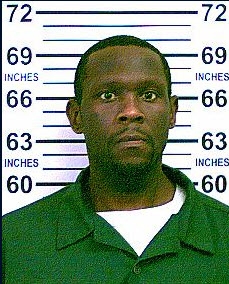 After serving one year he was released in May 2011 and was required to report to the parole office bi-weekly. An official said all indicators show Fuller was adhering to the conditions of his parole. He was expected to be under supervision until January 2015. There are currently more than 27,000 supervised parolees, according the New York State Department of Corrections.
(Photo: Mug shot of Fuller/NYS Dept of Corrections and Community Supervision)
The conditions of Fuller's parole included that he find and maintain employment, that he pass substance abuse tests and that he not drive, among other restrictions.
Thomas Giovanni, counsel at the Brennan Center for Justice at NYU, said the case is an opportunity to discuss the state of criminal justice.
"Even if you incarcerate Mr. Fuller for life, we still have a problem with what we're doing with our reentry policy," Giovanni said. "If the purpose of prison is to help rehabilitate people so that we're all safer, the system we have in place does not work. It does not seek to do that, we still focus too much on punishment, and not enough on keeping everybody safe."