Stop and Frisk Comes Under Fire at Public Hearing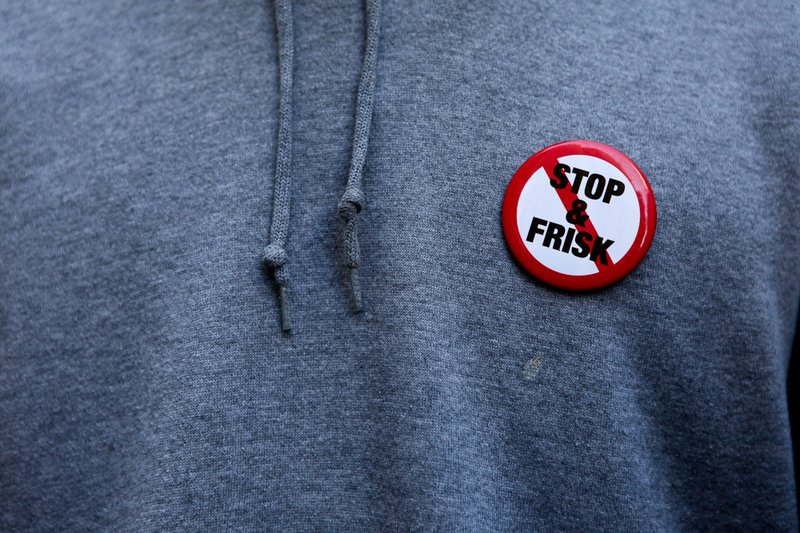 More than 300 New Yorkers showed up to express their feelings on the controversial police tactic of stop-and-frisk at a City Council Civil Rights Committee hearing Tuesday night.
The committee heard passionate first hand testimony about what it's like to be stopped by the police, and many said the fear of being stopped and possibly arrested is persistent.
East New York resident Romale Johnson, 21, said he's been stopped and frisked about 20 times in the last five years.
The next hearing is scheduled for Wednesday at 6 p.m. at the New York College Performing Arts Center in Jamaica, Queens.