Report: Outside Money Floods House Races, Too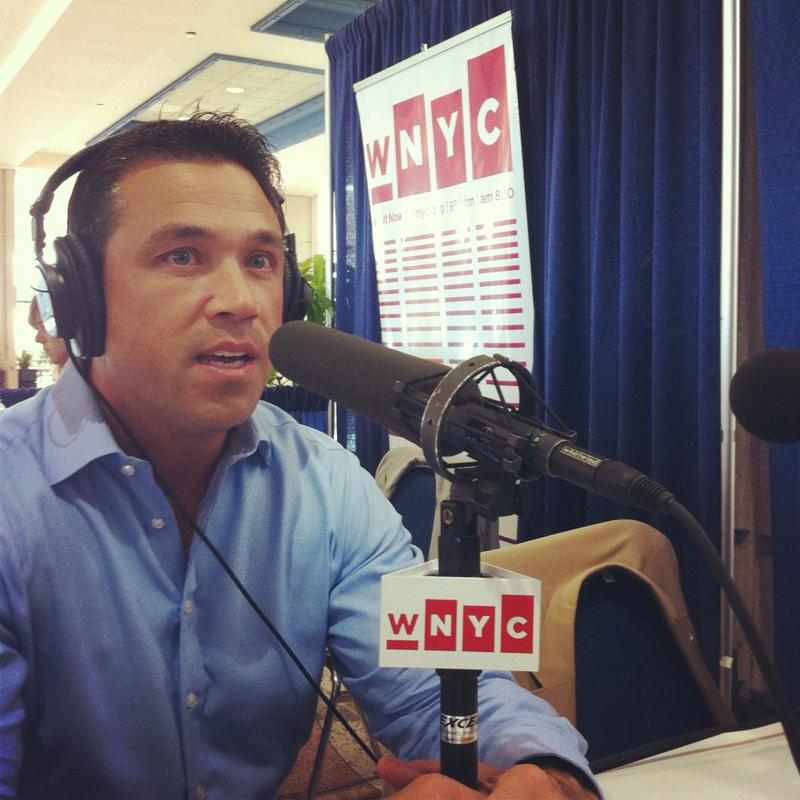 Money flooding in politics after the Citizens United Supreme Court decision isn't only affecting the presidential campaign.  A new Brennan Center for Justice report says money is flooding in to House races as well, including three in New York, in hopes of affecting the balance of power in congress.
The detailed analysis looked at campaign spending in 25 "toss up races" as flagged by the Cook Political Report one month before the election. In eleven of those districts outside groups spent more than the candidates.
"Disclosed Republican spending in the 25 toss-up House races exceeded the Democratic spending by $14 million through the end" of last month according to the report.
The races include three New York elections – including the 19th and 18th CD, in the Hudson Valley, in which former Bill Clinton aide Sean Patrick Maloney is making a run at incumbent Republican Nan Hayworth,  and the third congressional district in Staten Island, where Democrat Mark Murphy wants to unseat tea party favorite Michael Grimm.
"Outside groups are roughly on par with party committee spending  in these 25 toss up House races," said Brennan Center analyst Sundeep Iyer.  "This suggests that there is a fundamental shift in the way campaigns are being financed in this country."
Iyer says as the House races get inundated with PAC money and outside spending it can be harder and harder for the candidates to control the message of their own campaigns. 
The Brennan Center analysis doesn't include the millions spent to run so called "issue ads" that tax exempt groups can run that don't expressly support a candidate.
But  Iyer notes that gap comes from just one on the 25 toss up House races.  In Florida's 18th district "Republican Congressman Allen West has out spent his opponent, Patrick Murphy, by $8.7 million dollars." 
The Brennan Center's toss up analysis includes New York's 27th district western New York and the 18th and 19th districts in the Hudson Valley. So far outside group spending  has averaged $4 million dollars in each of these  close New York contests.