Officer Pleads Guilty to Stealing NYPD Guns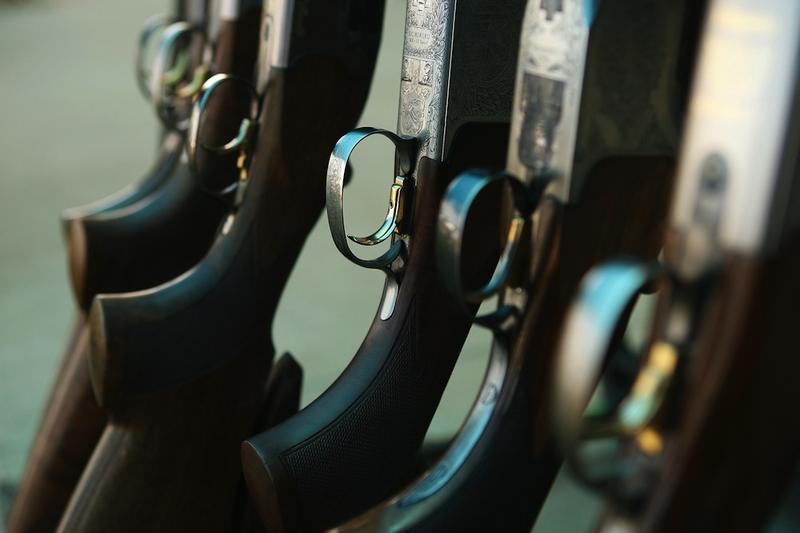 An NYPD officer pleaded guilty Monday to stealing guns from the lockers of fellow officers in his East Village precinct and selling them to pay for his addiction to painkillers.
Nicholas Mina, 31, faces 15 years in prison for selling NYPD-issued guns that he plucked from fellow cops' lockers in the 9th precinct and an additional pistol that belonged to him to a drug ring.
Mina, his suspected dealer and three accomplices were arrested in July on charges including conspiracy and selling drugs and guns.
Prosecutors say Mina developed the oxycodone habit and owed his dealer so much money he turned to stealing guns and re-selling drugs he bought.
He had worked as an officers for about five years.
With the Associated Press