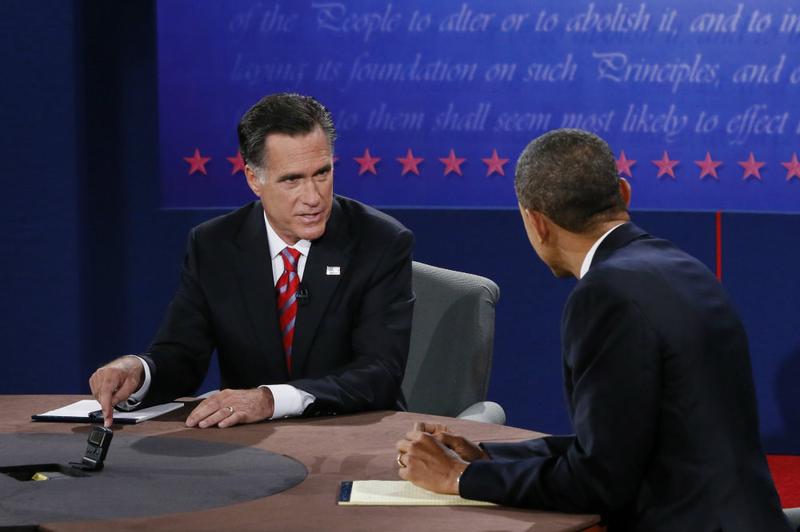 In 2008, foreign policy was widely considered then-Senator Barack Obama weakness. Obama had spent less than four years in federal office before his foreign policy debate with war veteran and ranking Senate Armed Services Committee member John McCain, who, by 2008, had spent 22 years in the Senate. 
By the time the 2012 Democratic National Convention rolled around, last September, the public perception of President Obama's foreign policy experience seemed radically different. As a sitting President, Obama had managed the death of the world's most-wanted terrorist and ended the increasingly unpopular Iraq War. 
Many believed that the final, foreign policy debate would be an easy victory for the President. A few weeks ago, Mitt Romney, a one-term Massachusetts Governor with little direct foreign policy experience, looked more like the Obama of 2008, but the September 11, 2012 attack on the American consulate in Benghazi and the President's lackluster performance in the first debate may have turned the tide. 
Kurt Volker, former U.S. Ambassador to NATO and executive director of the McCain Institute for International Leadership, discusses how the candidates fared in their foreign policy debate.