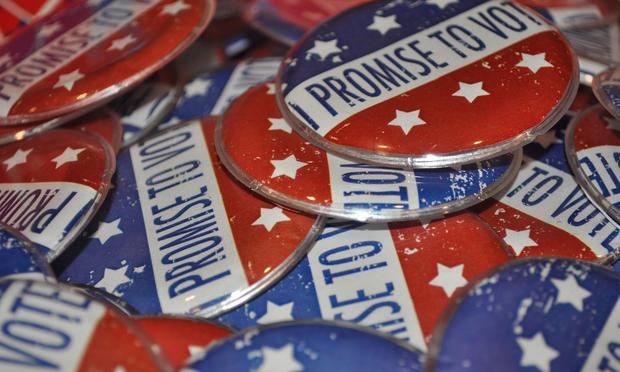 (Neighborhood Centers Inc./flickr)
If arguing about politics isn't your favorite past time, this time of year can be especially difficult. It can be hard to know how to remain polite—or know how and when to change the subject—when political debates arise with friends, family, roommates, co-workers, and anyone you may not see eye to eye with. Expert Philip Galanes is here to give some advice! He's the New York Times Social Q's columnist and author of Social Q's: How to Survive the Quirks, Quandaries and Quagmires of Today.
Do you need advice on navigating political disagreements and debates in your life? Leave a question for Philip Galanes!