Probe Continues Into Death of Pregnant Woman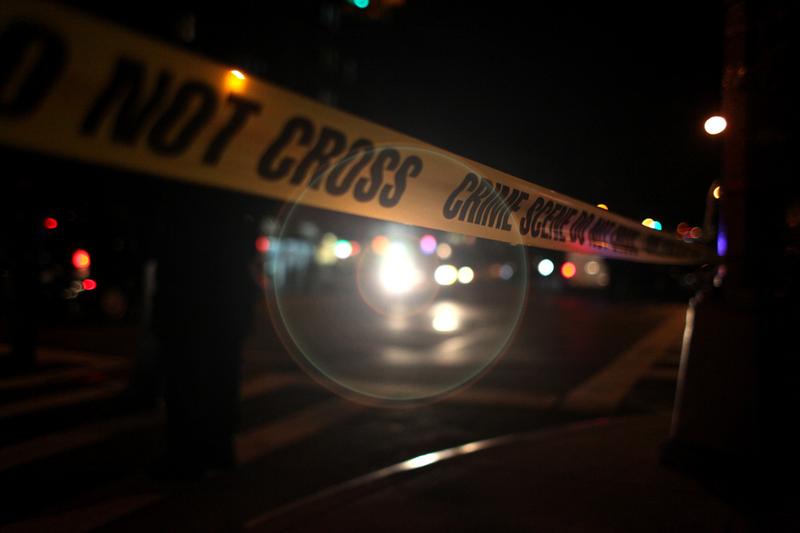 An investigation continues into the unsolved murder of a pregnant New York City woman who had been set to get married over the weekend.
The city medical examiner's office on Sunday ruled the death of 38-year-old Vindalee Smith a homicide. She was found slashed and stabbed in the neck in her basement Brooklyn apartment. Her unborn child didn't survive.
She was 8 months pregnant and was to have been married on Sunday.
There was no sign of forced entry, and no weapon was recovered. Investigators have questioned Smith's fiance, friends and family.
She was a devout Seventh-day Adventist and attended New Dimension Church, about half a block from her Brooklyn home.