Spitzer Talks Politics in Rare Albany Appearance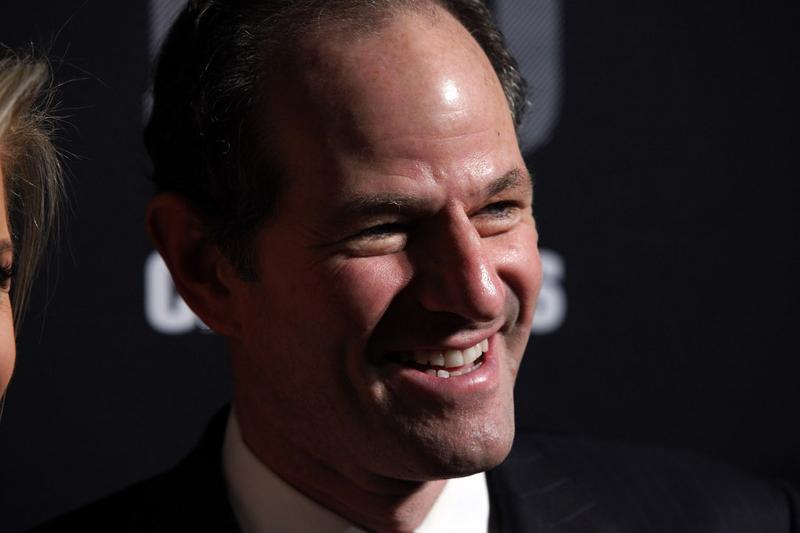 Former Gov. Eliot Spitzer talked about politics during his first public appearance in New York's capital since a prostitution scandal forced him from office in 2008.
Spitzer told a public radio fundraiser Sunday that Secretary of State Hillary Rodham Clinton should run for president in 2016. He also said he still has a desire to do something in the public sector.
"I think anybody who has ever been in the public sector and derived joy and satisfaction from it understands how meaningful it can be," he said. "There are also many other ways to contribute, some of those purely in the private sector by growing a business that employs people. That is an essential part of what builds our communities and our state. Part of it is through the philanthropic community, through foundation work."  
Spitzer noted his time as a political science professor at the City College of New York as another way to contribute. When asked whether his present contributions make him feel useful, Spitzer laughed, "some days." 
Patrick Donges of WAMC contributed reporting.