Arrest of Terror Suspect Sparks Debate Over Student Visas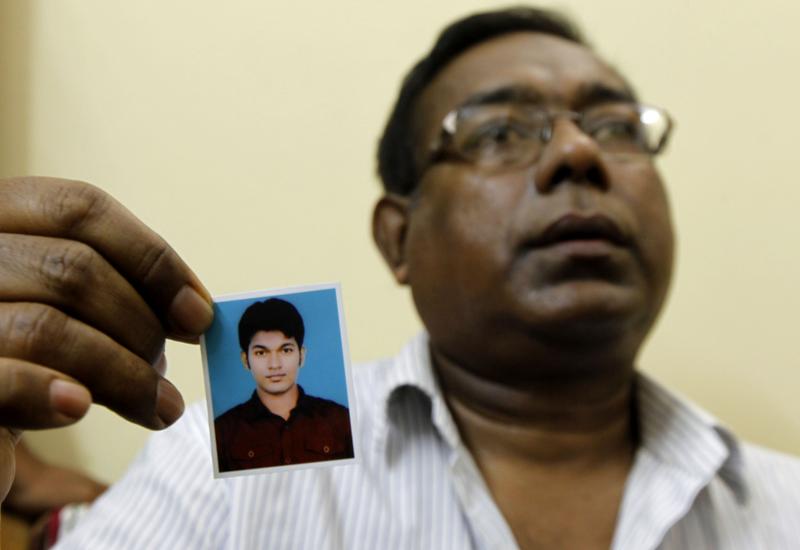 The arrest of a 21-year-old Bangladeshi man who came to the U.S. on a student visa and allegedly plotted to blow up the Federal Reserve Building in Lower Manhattan has prompted calls for greater scrutiny of the nation's international student visa program.
Investigators say Quazi Nafis entered the U.S. with a student via in January under false pretenses. A Federal official with access to Nafis's visa file says the schools in Missouri and Brooklyn he attended are legitimate institutions and that all of Nafis's paper work was in order.

Following the September 11 terror attacks, Congress mandated tighter regulation of the international student-visa program that currently has 850,000 participants. But a recent study by the General Accounting Office study found that only 19 percent of the 10,000 schools in the program had been audited as required by law.  

This summer, investigators shut down what they called a "sham university" in California that sold 1,500 student visas for $5,000 to foreign nationals but required no attendance in classes.

New York Senator Charles Schumer said this week that similar operations continue to operate despite reforms: "We simply can't have a system where some one can by an all access pass to the country," Schumer said.