Board Says Bloomberg's 2009 Campaign Cash Did Not Violate Rules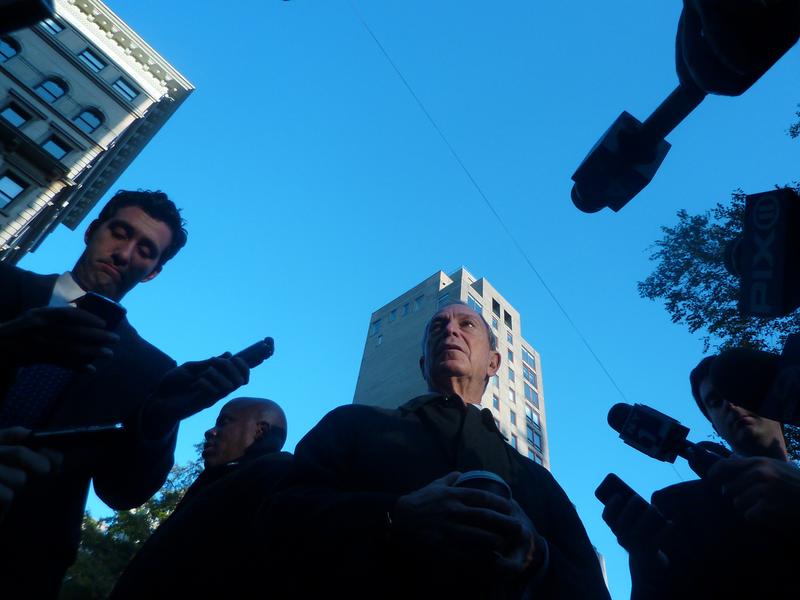 Mayor Michael Bloomberg's 2009 campaign is no longer under scrutiny by the Campaign Finance Board for failing to disclose more than a million dollars in contributions to New York's Independence Party.
The board says the campaign didn't violate any rules and won't be fined because those payments were made in October and November of 2009. A new rule that would have required candidate's own personal contributions be disclosed went into effect months later.

But the board did say the Bloomberg's 2009 campaign "contravened the spirit of disclosure." The New York Public Interest Research Group agreed, adding in a statement that "[V]oters were left in the dark on more than a million dollars spent in the 2009 mayoral campaign."

Howard Wolfson, a spokesman for the 2009 campaign, did not return a request for comment. According to The Wall Street Journal, Wolfson was "pleased" with the board's decision to dismiss the complaint.