Unemployment Down Across Region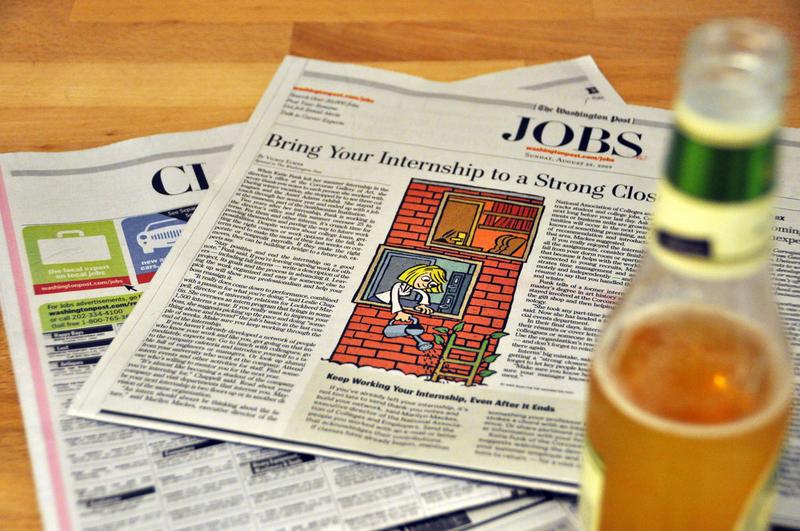 After months of rising joblessness, the unemployment rate in New York and New Jersey is starting to fall.
The figures for September show New York City's unemployment rate sank almost half a percentage point to 9.5 percent. The state's overall rate declined to 8.9 percent, a dip of two tenths of a percentage point. Across the river in New Jersey, joblessness was down one tenth of a percentage point, to 8.9 percent.
The downward trend should come as a relief to elected officials. Although some, including New Jersey Governor Chris Christie, have questioned the accuracy of the federal government formula used to calculate unemployment. A separate government survey has shown employers adding jobs most of this year even as the unemployment rate rose, suggesting there's a disconnect with the unemployment number.
In September, the trend reversed itself: New York City and New Jersey lost more than 1,000 jobs each in September, according to the government's survey of employers. New York State, however, added 9,600 jobs.