Presidential Candidates Meet Again at Alfred Smith Dinner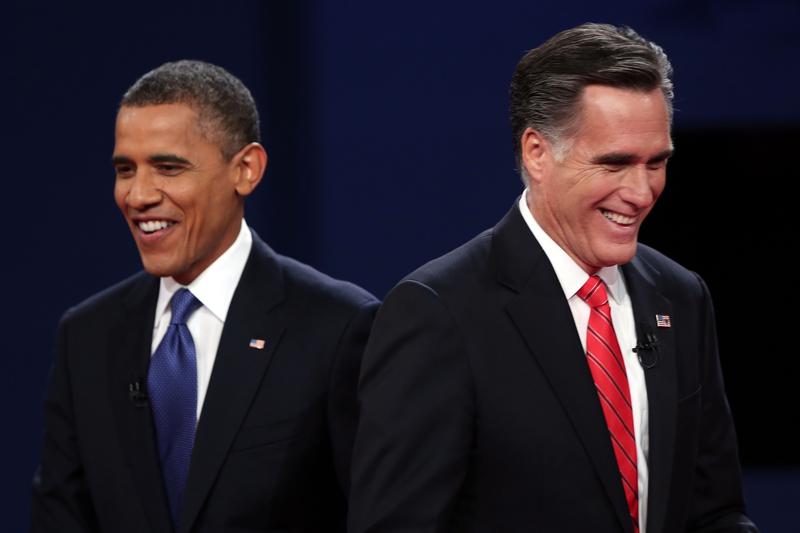 Just two days after going toe-to-toe, President Barack Obama and GOP challenger Mitt Romney will be back on stage in New York — this time at the annual Al Smith dinner Thursday night at the Waldorf Astoria.
Cardinal Timothy Dolan, head of the New York Archdiocese, hosts the annual event that historically has been a night for candidates to set politics aside in exchange for jokes — often at their own expense.
Meanwhile, the U.S. Conference of Catholic Bishops, led by Dolan, is suing the Obama administration over provisions of the new health care law.  
The dinner is named for Governor Al Smith and raises money for the Al Smith Foundation, which supports charities that serve needy children.