As NHL Owners and Players Mull Possible Proposal, Area Businesses, Fans Hope for Resolution
Hockey lockouts aren't new to owners, players, fans or area businesses. Labor disputes between players and owners scuttled the 2004-2005 season, as well as the 1994-1995 season — negatively impacting the bottom lines for all. NHL Deputy Commissioner Bill Daly estimated that the league has lost $100 million in revenues from the canceled preseason. The region's three teams are hoping for a quick resolution this time around, as are the businesses and employees that depend on the teams.
The latest deal on the table would split hockey related revenue 50-50 between players and owners and start a full 82 game season beginning November 2. 
Hockey related revenue includes ticket sales, concessions, and broadcasting agreements. But between the New York Rangers, the New York Islanders and the New Jersey Devils, the Newark-based Devils have the most to lose.
"Even though they're in a beautiful new building in Newark, they fight for everything they get," said Chris Botta, a former employee of the Islanders, who now writes about hockey for Sports Business Journal.
Botta estimates the Devils are losing about $1 million in ticket sales alone for every regular season game not played. He said the figure is even higher for the Rangers, around $1.5 million. For the Islanders, it's between $500,000 and $1 million, Botta added.
Business establishments surrounding these team stadiums are also losing revenue.   
For Newark, it's been a one-two punch. The Prudential Center lost the Nets and the revenue that team generated when it moved to Brooklyn, playing at the new Barclays Center. Now the NHL lockout has taken away even more patrons, said John Stage, owner and chef of the Dinosaur BBQ restaurant located a block away from the Prudential Center.
"When there's no game, it's good, but it's not as crazy as when there is a game," Stage said.
Just across the street from the Pru Center, as locals calls it, are a number of new restaurants, such as The Edison Ale House, where business is also down because of the lockout.
"I'd say 20 percent of monthly sales revenue is lost from just hockey alone," said Tom Bloom, general manager of the Edison Ale House.
Games Aren't the Only Draw
Some economists say that while some businesses may be suffering from a lack of hockey fans visiting their establishments, others are likely profiting from the lockout.
"The economic impact of the NHL lockout is basically zero. Well, zero plus a little but very little," said Allen Sanderson, an economist at the University of Chicago. He argues just about all hockey fans are local.
"If people don't go to a hockey game, they'll do something else in the metro area. The money just gets redistributed within a metro area," Sanderson explained, adding people can instead go to the movies or the mall.  
But the lockout may cause the NHL to lose fans, and that could have a long term effect on the league's popularity and could hurt its bottom line. It took years for teams to recover fan loyalty from the last lockout.
On a recent train trip from New York's Penn Station to Philadelphia, die hard Flyers fan David Bryan Lombard's duffel proudly displayed his team's logo.
"The fans aren't being taken into consideration," Lombard said. "It's just frustrating because we want to know which way the season will go."
Further north in Harlem, the Rangers fan base usually grows a little bit each fall, with the start of an ice hockey program that makes it possible for hundreds of neighborhood kids to learn to skate and play at Lasker Rink in Central Park. 
"I love ice hockey.  I just love that I get to skate," said 6-year-old Ryan Crespo, who's starting his second season with Ice Hockey in Harlem.
But without ice hockey games to watch on TV, John Sanful, executive director of Ice Hockey in Harlem, said these neophyte fans have less motivation to lace up their skates.
"[The NHL lockout] has an effect in the sense in that they are hockey fans, and they want to see their teams play," he said.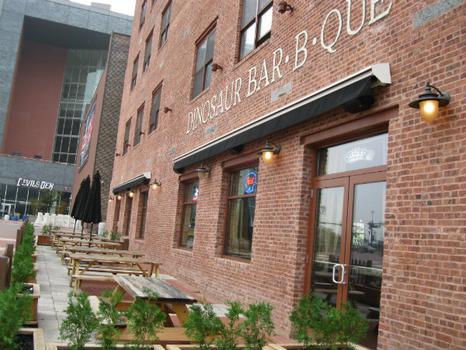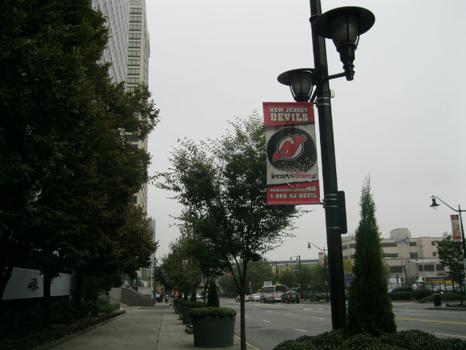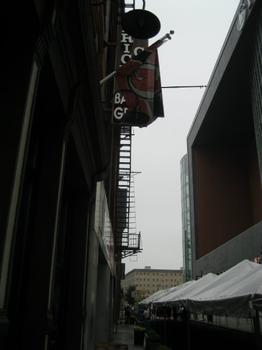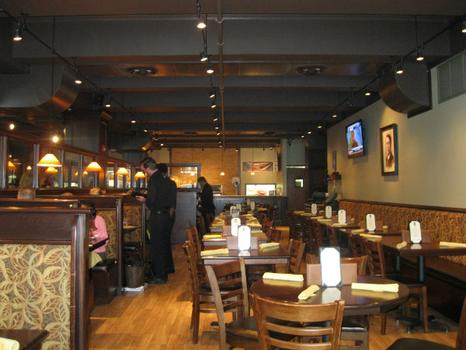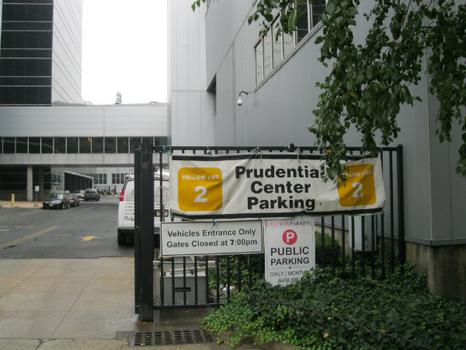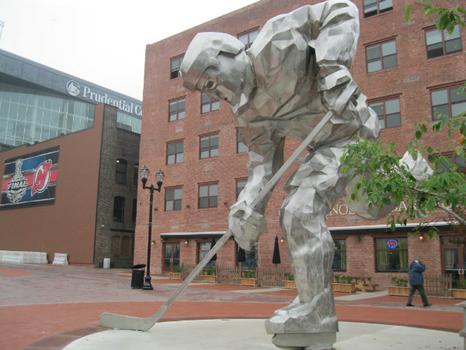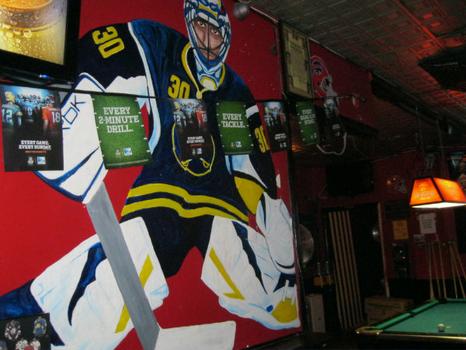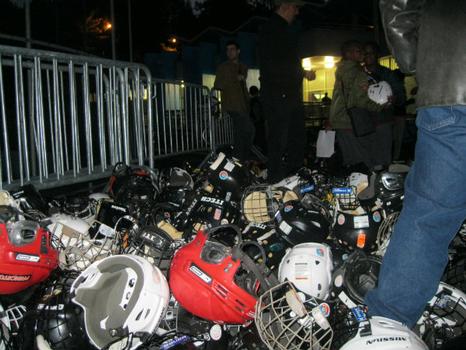 of