What Tiger Fans Are Saying About the Yankees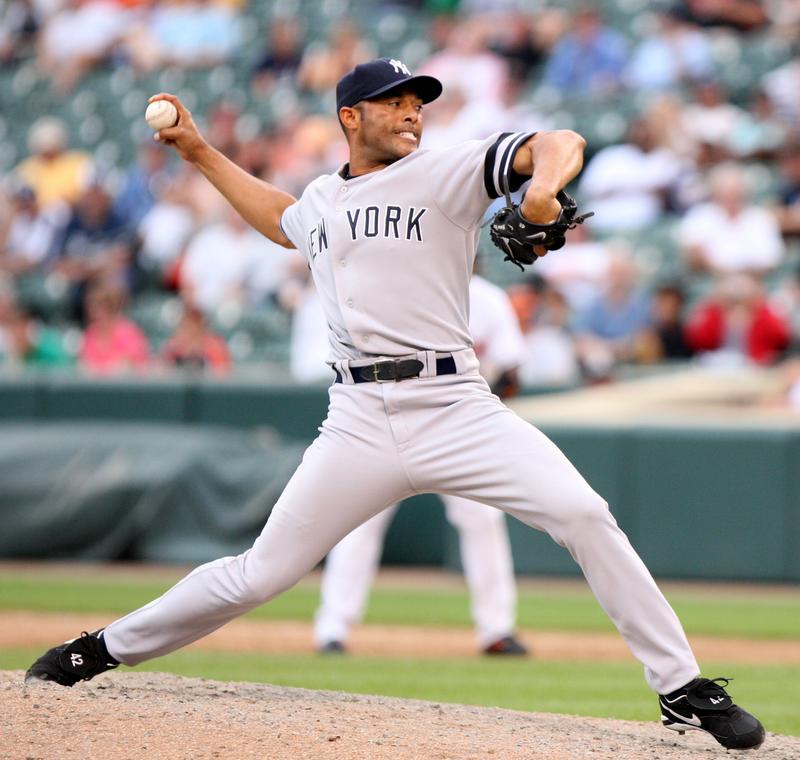 The Yankees are traveling to Detroit for Game 3 of the ALCS, in what will be the second game without Derek Jeter, who broke his ankle in Game 1.
Meanwhile, in Detroit, fans are abuzz with baseball fever. Former New York Times Detroit bureau chief, and confessed Tigers fan, Micki Maynard, predicts the Tigers will win in six (audio clip above).  
"Detroit is a baseball crazy city," she said, adding: "People live and die with this team."
She said to "never count out the Yankees" but that Tigers fans and are a bit "mystified" about why the team's bats haven't come alive.
Game 3 will kick off Tuesday night at 8:07 p.m.
See what other Detroit fans are saying about the game — and the Yanks — below.