Watch and Read Chat: Presidential Town Hall Debate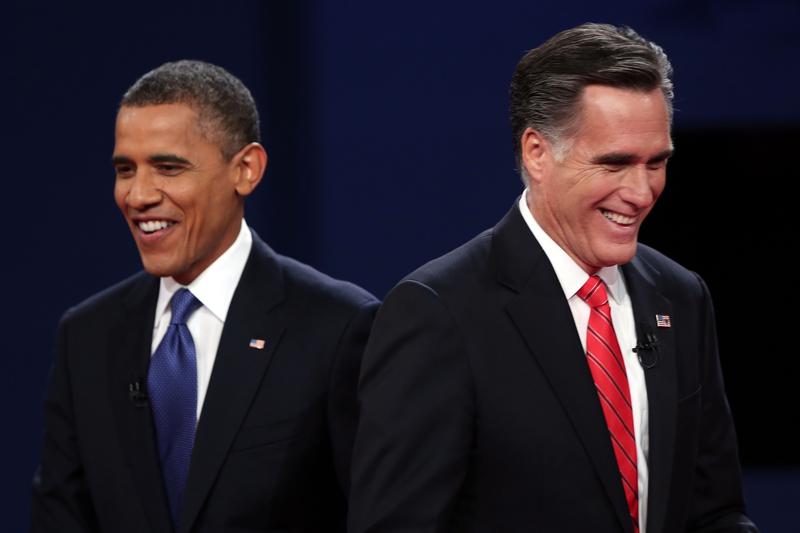 The only town hall style presidential debate happened Tuesday night. Brian Lehrer and the (Mostly) Swing State Radio Network previewed the debate in a call-in special. We'll post the audio shortly.
Here's what you happened: Mark Halperin, Time senior political analyst, talked about the parameters for the debate and what to expect from tonight's match-up. Then, Larry Levy joins live from Hofstra University to talk about undecided voters in Nassau County who asked questions in the town hall. He is the executive dean of the National Center for Suburban Studies there. Tonight's reporter roundtable featured: 
Laura Weber Davis, producer for The Craig Fahle Show on WDET Detroit, on the view from Michigan
Elizabeth Fiedler, reporter for WHYY, explains how Pennsylvanians will watch the debate
Kirk Siegler, reporter at KUNC Greeley, on the Romney bump in Colorado
Then we live chatted with Anna Sale, our swing state colleagues and the politically diverse It's A Free Country bloggers for a witty, communal and informative experience. Watch the debate and read the chat transcript here.