Police Shoot Armed Suspect in Brooklyn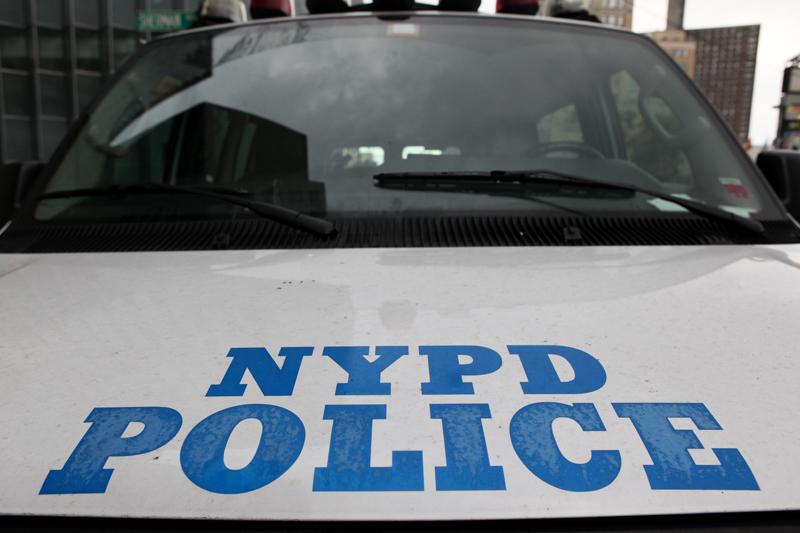 The NYPD says a man wounded by police Thursday night in Williamsburg, Brooklyn, had opened fire on officers first.
Police Commissioner Ray Kelly says officers were pursuing a car with no lights on when the driver fled on foot.
Another team later spotted someone walking on a sidewalk whom they assumed to be the driver.
Kelly described the chain of events, saying the suspect "trips over, he falls he turns around and he has a 9mm handgun, which he fires two rounds at the officers. They return fire, shooting a total of nine rounds."
The suspect, 29-year-old Sam Dahan from Brooklyn, is in Bellevue hospital where he is listed in critical but stable condition. Dahan had a bedside arraignment, where we was charged with three counts of attempted murder of a police officer and one count of criminal possession of a weapon.