Comic Con Descends on New York City
Costumed superheroes and villains, comic book lovers, sci-fi fans and video game avatars will descend on the Javits Center this weekend for New York Comic Con. Industry-watchers will be keeping a close eye out to see what trends will emerge from the second largest comic convention in the country.
Digital media is one area that is expected to be a big topic. Karen Green, the graphics novel librarian at Columbia University will be looking to see how digital comic providers, like ComiXology, will impact the traditional medium. She said it's been a challenge to integrate digital comics into her library.
"This is, I think, the big question of, what is the future of digital comics, what will be the effect on print comics? It's very much like what's playing out in the newspaper industry, and the magazine industry, and the book industry," she said.

Angela Watercutter, who is covering the convention for WIRED, said she's also curious about digital comics and tablets, and how they'll change the playing field for comic writers, artists and audiences.

"One of the things I think I'm going to talk to people about, as much as I can, is finding out ways that they're sort of finding new ways to use that format as a narrative tool," she said. "Does it make creators or artists think about what they're doing in any different ways?"
 
Despite the name, the event covers more than comics. There will be also be panels from TV shows like "The Walking Dead" and "Arrow," autograph sessions with pop-culture celebrities like Carrie Fisher — aka Princess Leia — from "Star Wars,"  and even sci-fi speed dating.

Green doesn't think the mix is that surprising.

"Star Wars and Star Trek have always been a part of geek culture, along with comics," she said. "There's not a guarantee that everybody loves all three, but … the odds are usually pretty good," she said.

The sold-out four-day event wraps up Sunday.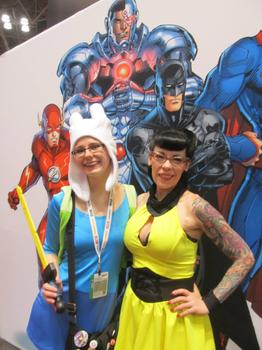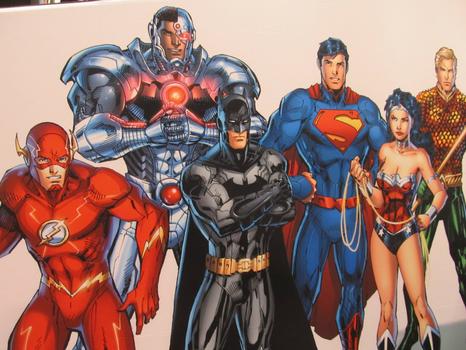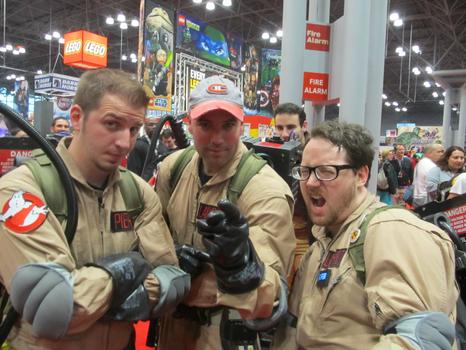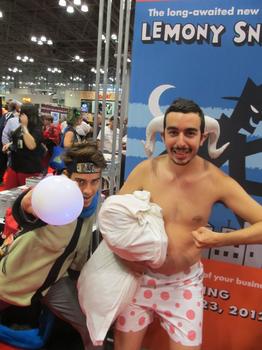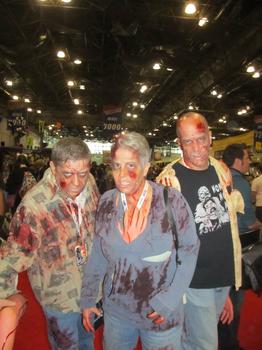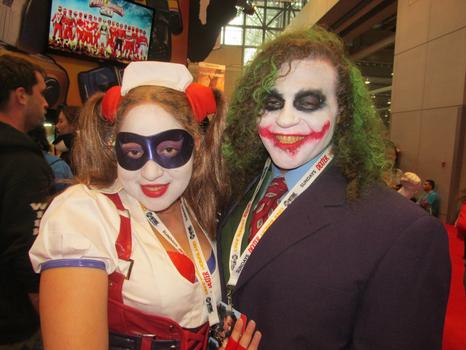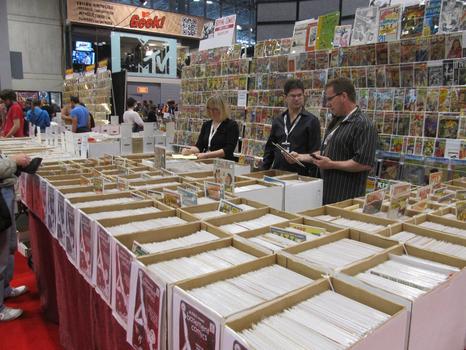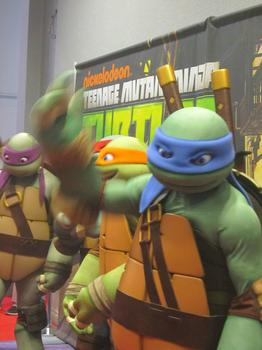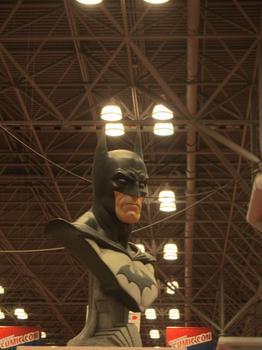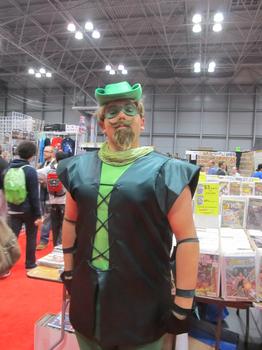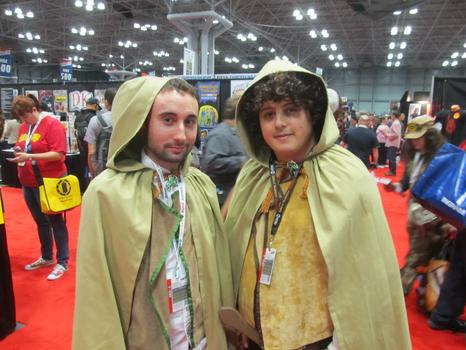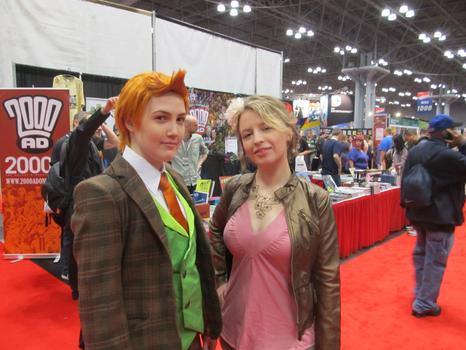 of