This Week In Politics: Christie Heads to Ohio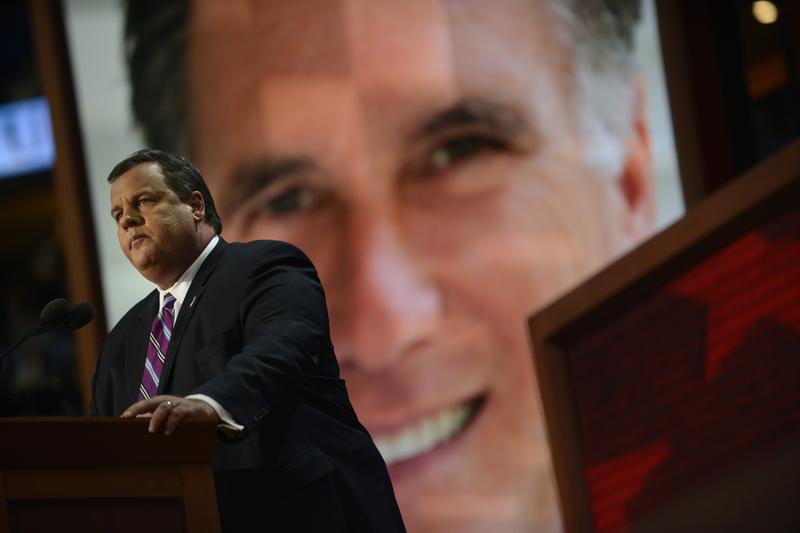 On This Week in Politics, WNYC political reporters run down some of the top political stories from the week that was, providing insight and analysis on local, state and national political issues that touch the region.
With just weeks to go before the presidential election, the Romney campaign turned to New Jersey Governor Chris Christie to do some heavy lifting in a key swing state.
Romney Taps Christie to Headline in Battleground State of Ohio
The Romney campaign had Gov. Christie headline at least five campaign events over 24 hours in the key battleground state of Ohio. Christie's high-profile role on the national stage comes as polls show a tightening presidential campaign — although President Obama still has a slight edge in the Buckeye State.
Closer to home New Jersey Republican State Senator Joe Kyrillos, one of Governor Christie's closest allies, is having a tough time getting traction in his bid to unseat Democratic Senator Bob Menendez.
And while Gov. Christie is increasing his national exposure, it looks like New York Governor Andrew Cuomo is retooling his press shop to burnish his.  
Other political news from this week:
Grimm's Ethics Issues Remain Central in Congressional Race
An ethics cloud and new district lines make Staten Island Republican Congressman Michael Grimm a prime target for Democrats this November. But unseating Grimm is proving to be a difficult task.
Mayor Michael Bloomberg was in the United Kingdom, lending his support to Prime Minister David Cameron. He praised Cameron for what he called "government reform and accountability," during a speech at the Conservative Party Conference.
Christie: Both Parties Fail Cities
Gov. Chris Christie blasted both political parties on Tuesday for "failed leadership" when it comes to America's cities.