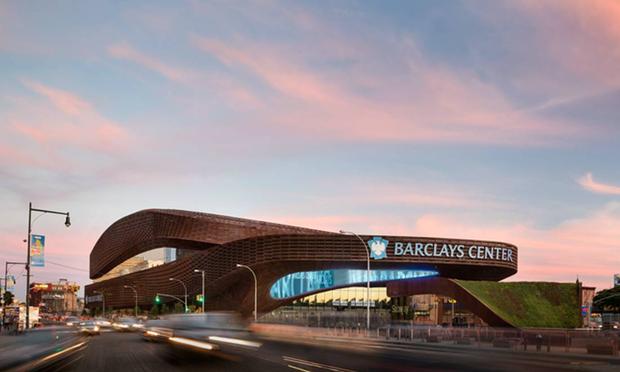 (Courtesy of SHoP Architects)
Justin Davidson, New York magazine's architecture critic, looks at the ways development has changed the city's character during the Bloomberg years. We'll take calls on how neighborhoods have changed through new zoning, historic districts, and new construction in the last decade. 
Weigh in: Has New York become a city of generic glass towers? Does protecting historic buildings and neighborhoods preserve the city's character or hamper development? Leave a comment and let us know.