East Village Preserves Its Less Crusty Past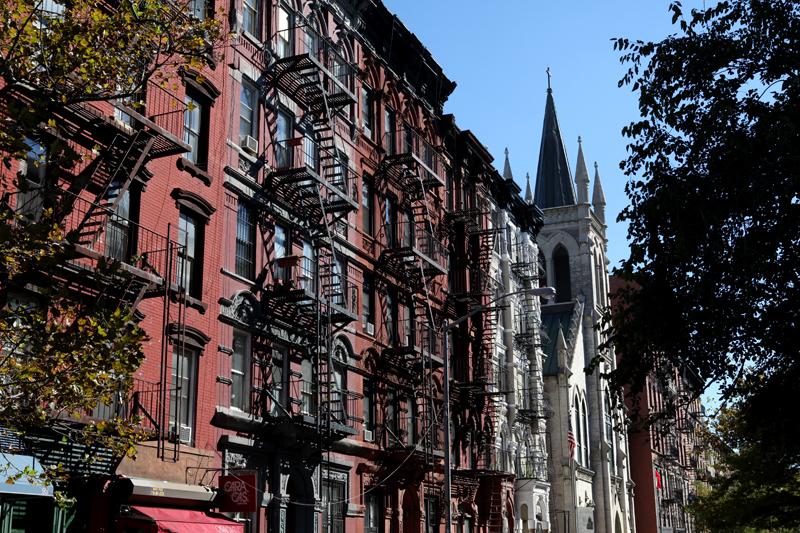 The East Village has housed news immigrants, beatniks and the homeless — and the storied neighborhood that was once widely considered one of the most down and out areas in Manhattan is now home to 330 buildings in the city's newest historic district.
The Landmarks Preservation Commission last week designated several blocks between Bowery and Avenue A, and St. Marks and Second Street protected sites — saying they are "synonymous with the American immigrant experience.". The area includes Federal and Greek revival row houses, Neo-Grec style tenements, the New York City Marble Cemetery, and several theatres and churches.
"I think it's absolutely fantastic," said long-time resident and former X-rated film star Helen Madigan. The 58-year old lives in a protected tenement built in 1863 that once belonged to John Astor.
The new status means any alterations or physical changes to a building must be approved by the commission in advance.
Some residents were concerned this could make renovating their buildings a time-consuming process. But David Lillie, 63 who lives on Third Street in a building already designated for historic status, said it only took about 10 days to receive approval for renovating his backyard.
"I think it's worth it, anything that will stop further development of high-rises, NYU building ugly dormitories, things like that, it's worth having the landmark status," he said.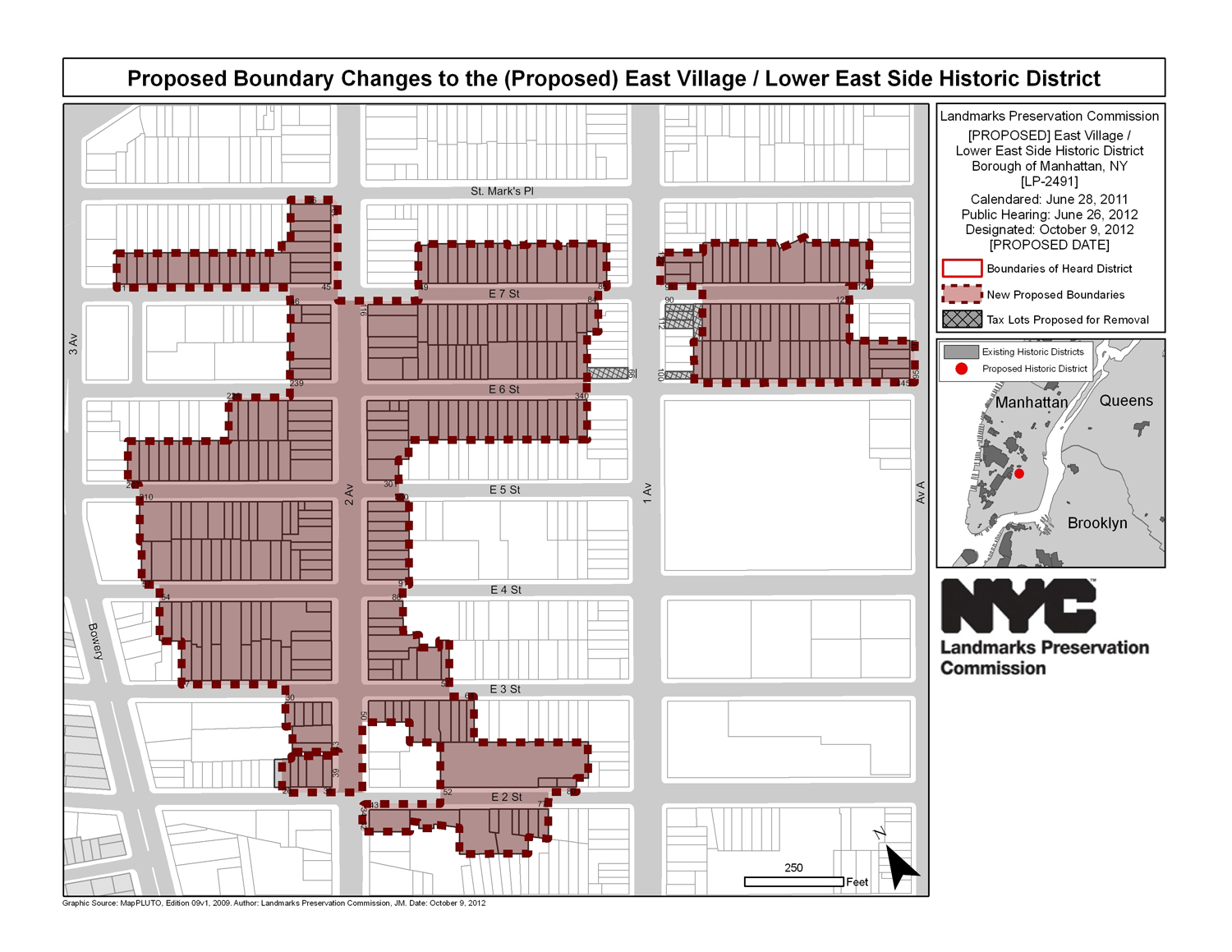 (Map of the new Historic District (Courtesy of the Landmarks Preservation Commission.)
Many of the buildings designated were part of Peter Stuyvesant's estate dating back to the 1830s. The area has been home to Greek, German, Polish and other Eastern European immigrants over the years.
"Each wave of immigrants that settled in the district gave rise to the richly layered built environment that remains today," Landmarks Preservation Commission Chairman Robert B. Tierney wrote in a statement.
By the 1890s many Jewish immigrants had settled in the neighborhood and contributed to the Yiddish theatre scene—most notably the Commodore Theater on Second Ave., which was turned Fillmore East in the 1960s. Today, it's an Emigrant Savings Bank.
One East Village resident, John Hammer, 48, thought the landmark decision was probably a good idea, but was puzzled by some of the building choices. "Some of these buildings are unique, but some are plain old tenements," he said.
Some who inhabit the area now are too young to remember the days of the Tompkins Square Park riots, and were not born when the Velvet Underground and Andy Warhol were making noise on St. Marks.
"Have you ever come down here to grab a drink and seen all the heroin addicts walking around, and seen how bad a neighborhood it actually really is?" said Richard Dawson, a server at the Sidewalk Café. He doesn't see much charm in the East Village. The 22-year old shook his head, "there's a lot of homeless people around here and a big heroin scene still."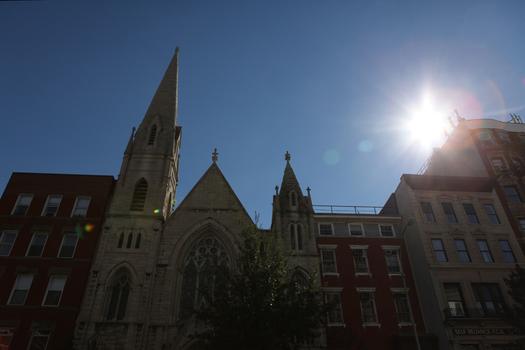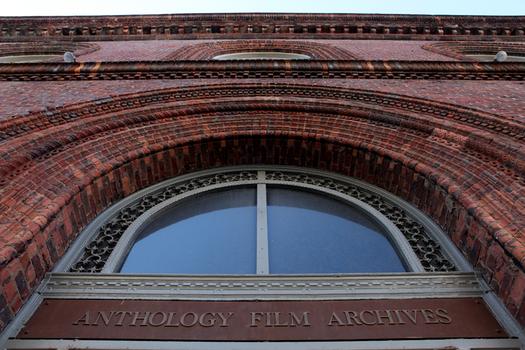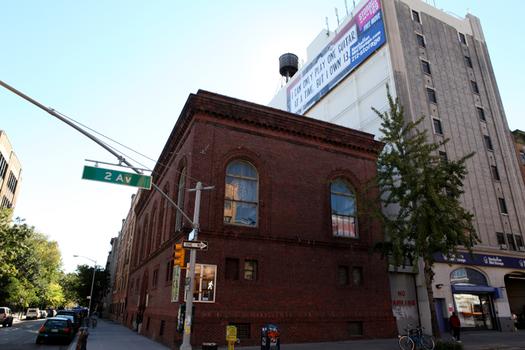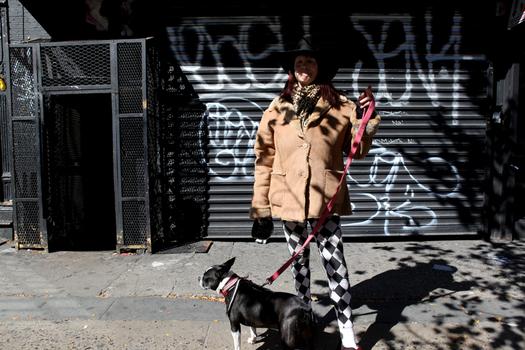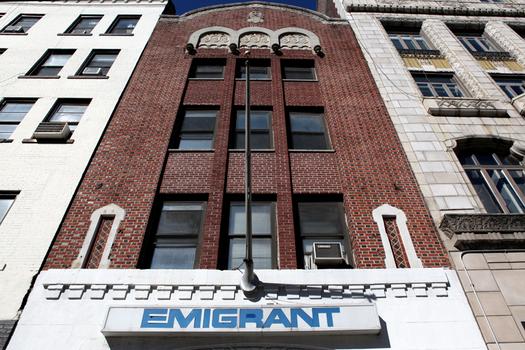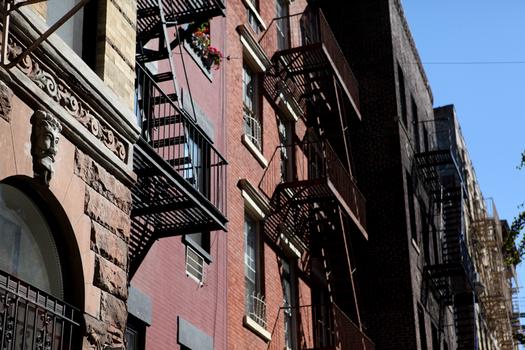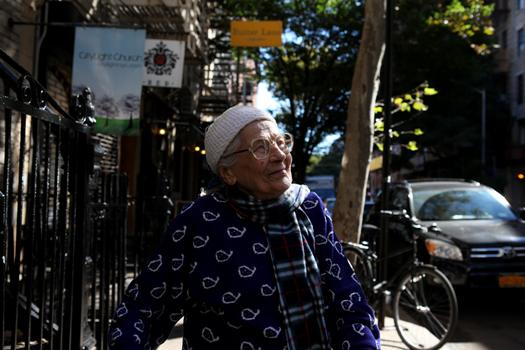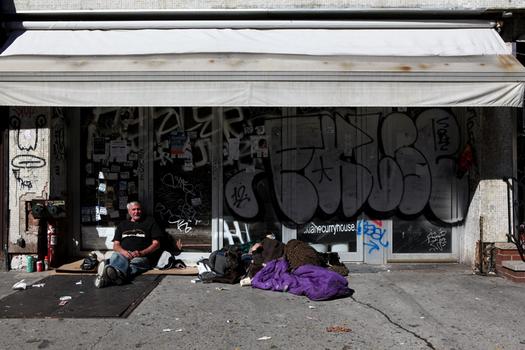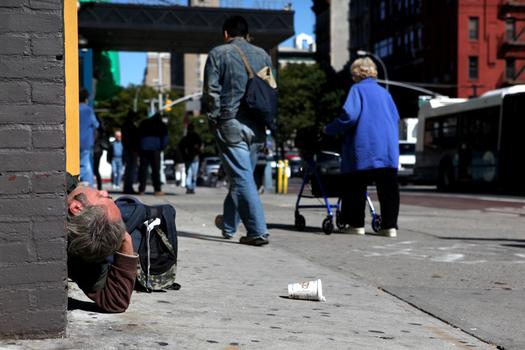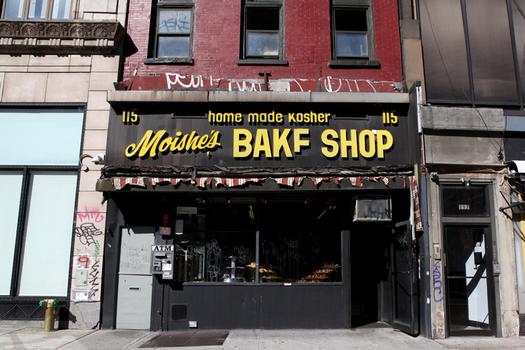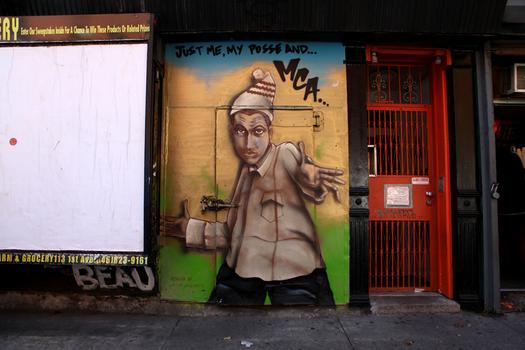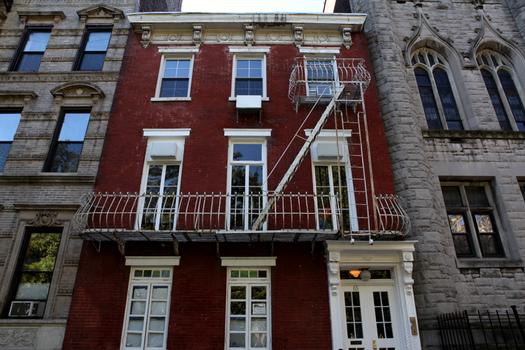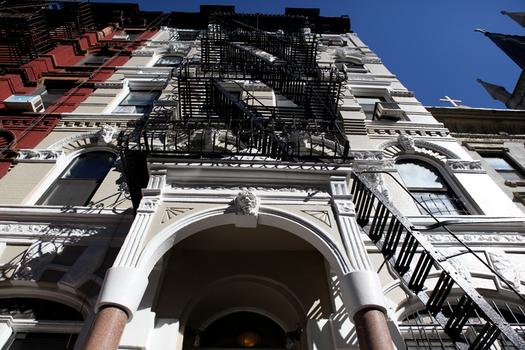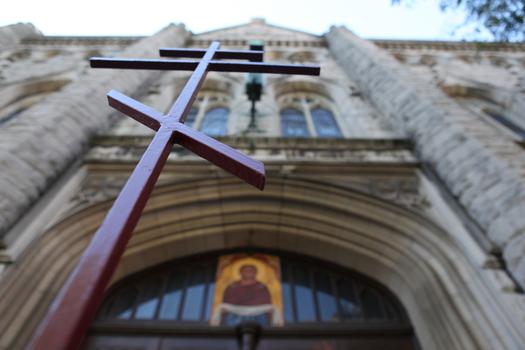 of