Political Campaigns Go for Authentic Appeal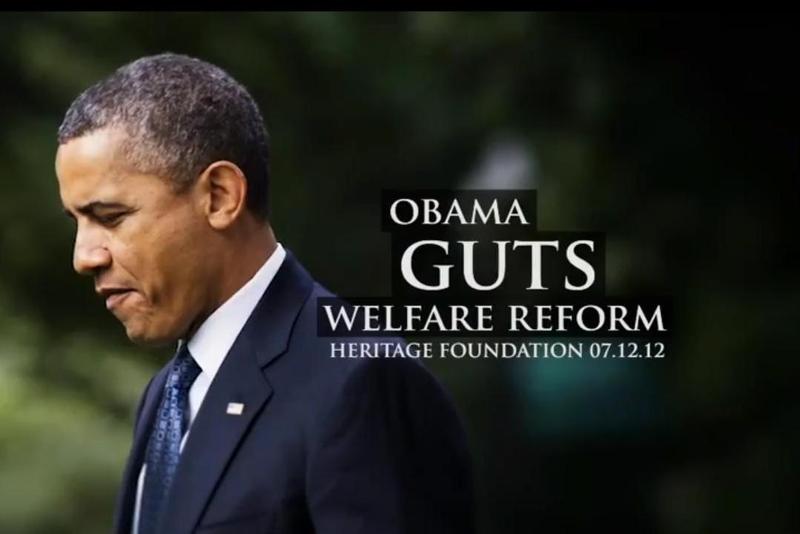 With less than a month left in the presidential race, the campaigns are scrambling to raise money, and to impress voters. A key part of that effort centers around campaigns efforts to appear authentic .
Last week the Obama campaign sent out emails to potential donors, with the subject line "Listen up."  That informal tone is in marked difference from the Romney campaign, which has stuck to stricter, more traditional messaging, and makes the email seem like it could come from an old friend. 
The attempt at intimacy is deliberate, according to Christopher Malone, associate professor and chair of the Political Science Department at Pace University.
"The need for authenticity comes from the voters, because we want to know that [the candidates] know what we go through, that they tweet like us, and email like us" said Malone.
Malone said during this campaign season, both presidential campaigns are going out of their way to appear genuine, like a good friend we trust. He said the trend emerged with Howard Dean's campaign to become the 2004 Democratic Presidential nominee.  The campaign was one of the first to ask for donations via email, and became known for its authentic communication style. Romney famously used a downloadable app that revealed his vice presidential pick ahead of a coordinated media push (though pf course that became part of the media narrative). 
But the presidential campaigns have to balance authenticity with authority, said Malone.
"We also want [candidates] to be much smarter than us, know about world affairs, be a world leader, and all those kinds of things," added Malone.
The trend towards a more informal, genuine tone in candidate correspondence may have started with New Jersey Governor Chris Christie, said Stu Loeser, former chief spokesman for Mayor Michael Bloomberg.
"Christie's famous for his brand, of saying what he thinks and taking on all comers."
Loeser said only a small number of politicians run their own Twitter accounts and use them for genuine correspondence, while most use email and social media as a branch of their packaged public relations message. But a neo-authenticism is popping up as the new trend in this year's presidential campaign. 
Loeser pointed to the Obama Campaigns informal emails as one example.  He also pointed to Vice President Biden's speech at the Democratic National Convention. Biden was criticized for peppering the word "literally" throughout his speech.  But Loeser said that's how Biden genuinely talks.
"It's hard to see how this wasn't a decision on the part of [Biden's] aides or convention designers to say, we're going to let him be who he is, because people like it" said Loeser.
It's hard to say whether this trend towards authentic speech will last.  A few years ago, campaigns work similarly hard to create what appeared to be grass roots support for political platforms, because that kind of activism was what resonated with voters. 
Political consultants or campaigns would pay to manufacture what seemed like genuine grass roots support, which opponents dubbed Astroturf, because in some instances the support later turned out to be contrived by political candidates or campaigns. 
"Maybe we've now reached the Astroturf moment for a politician's authenticity," said Loeser.