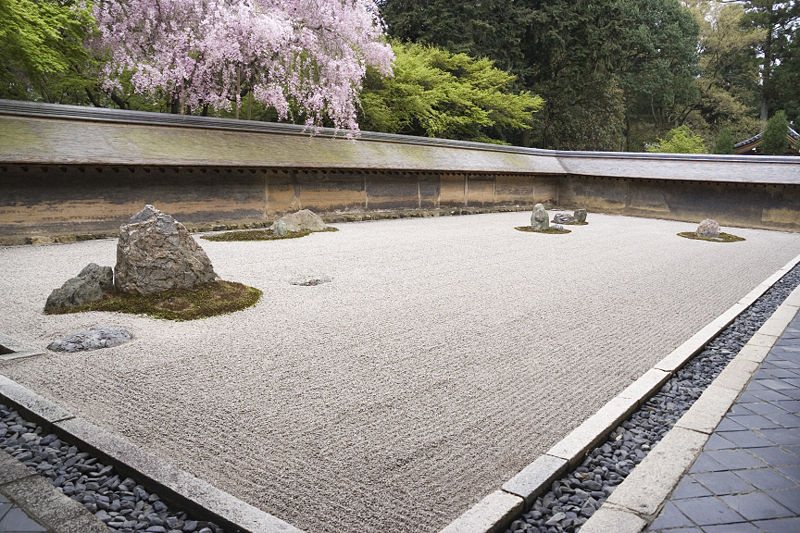 Airs 10PM on WNYC's SPECIAL Stream —
In the sixth of these special City Circus programs, listen to a show based around Cage's connection to Japan and fascination with things Japanese, like Haiku poetry, Zen Buddhism, and traditional Japanese instruments.  Listen to a WNYC recording of a live performance on traditional Japanese instruments of Cage's work "Ryoanji" inspired by the famous rock garden in Japan.
Also, from the same concert, hear a work by Katsutoshi Nagasawa, one of many contemporary Japanese composers who look to Cage as a primary source of inspiration. Then, listen to a series of duets based on the haiku form by Cage, as performed by Newband.  Plus, Cage's twisted and abstract arrangements of many Beatles tunes, commissioned and recorded by Aki Takahashi.