Most NJ Voters Support Obama Health Care Reforms: Poll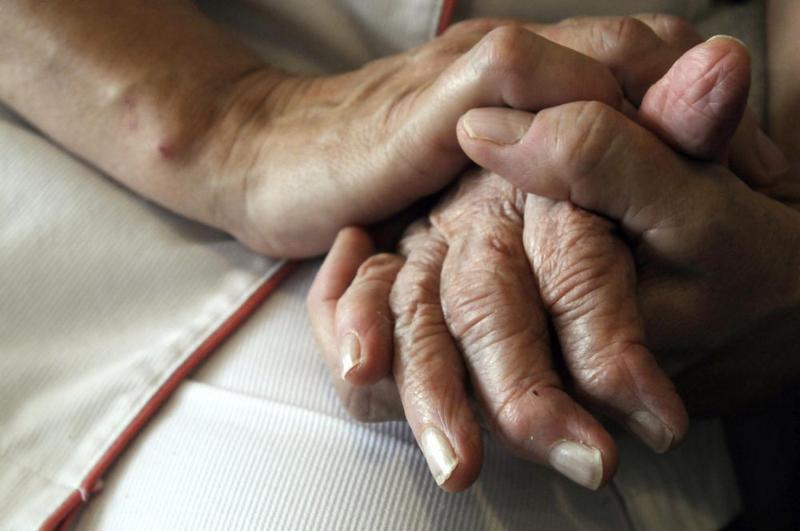 The majority of New Jersey voters back President Barack Obama's health care reforms and hope that the state expands Medicare, according to a new WNYC/Rutgers-Eagleton Poll.
The poll, conducted by the Eagleton Center for Public Interest Polling at Rutgers University, found nearly six in 10 voters support the Supreme Court's decision upholding so-called "Obamacare."
Twenty-five percent support the type of privatization that GOP presidential challenger Mitt Romney supports.
"Part of it is that Medicare is simply seen as one of the most basic services that government is providing these days," said David Redlawsk, director of the Eagleton poll.
At the same time, voters said they trust private companies more than the government to make their health care decisions, according to the poll.
"We have a majority of Republicans supporting Medicare but a vast majority of republicans saying they don't trust government decisions," Redlawsk said.
The poll also found 57 percent of voters in the state support the expansion of Medicaid so more poor people have health insurance.
New Jersey Governor Chris Christie has hinted that he would opt out of that provision of Obama's health care reform.
The poll has a margin of error of plus or minus 3.5 points.
The poll of 790 registered voters was conducted September 27 to 30.