Watch and Read Chat: Vice Presidential Debate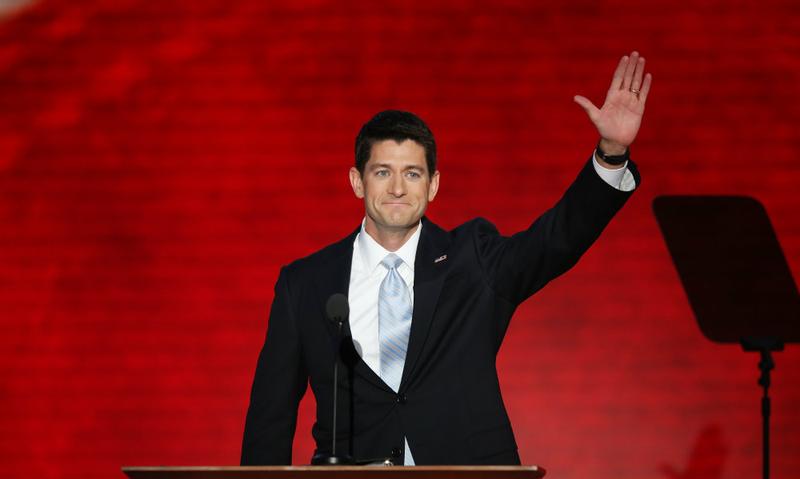 The Vice Presidential debate took place Thursday night live in Danville, Kentucky. Brian Lehrer reconveneed his (Mostly) Swing State Radio Network, and was joined by former moderator Carole Simpson of ABC, and PBS' Jim Lehrer, host of this year's first debate.
Listen here: 
We also live chatted with Anna Sale, our swing state colleagues and the politically diverse It's A Free Country bloggers for a witty, communal and informative experience. Watch the debate and read the transcript below!