A Rising Stock Market Lifts Only Part of Wall Street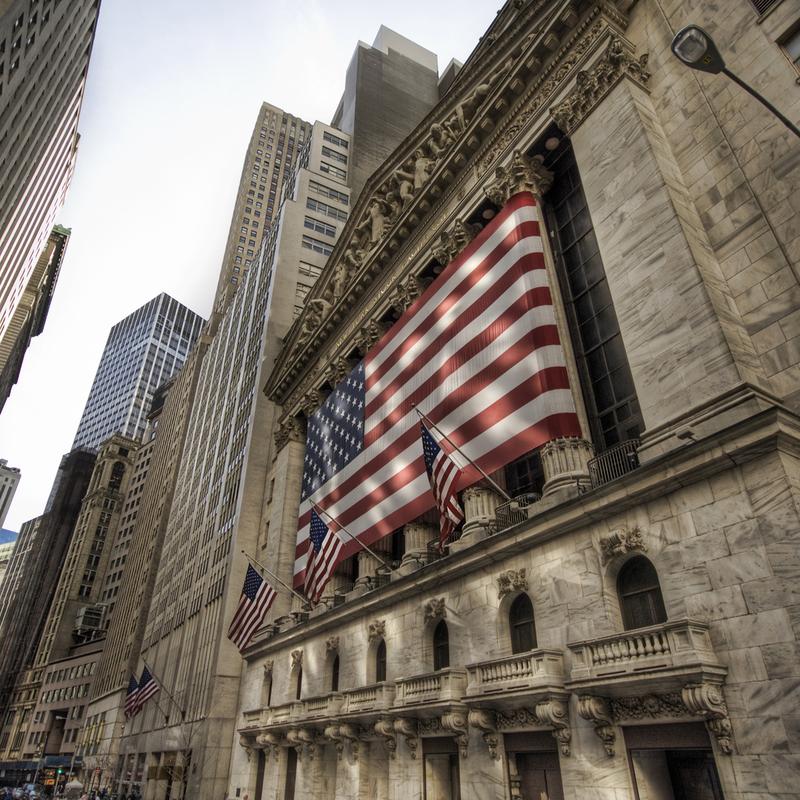 While the giants of the securities industry are seeing their profits rise, the number of jobs on Wall Street has slipped, and employees can expect smaller bonuses at the year's end, according to a report from New York Comptroller Tom DiNapoli.
Unlike past recessions where Wall Street was a driver of the recovery, New York City's economic recovery seems to be happening in spite of the securities industry. The industry has lost 1,200 jobs since the start of 2012. Meanwhile, retail and hospitality jobs are booming.
DiNapoli said regulatory changes stemming from the 2010 the Dodd-Frank financial overhaul and the impending "fiscal cliff" may be causing some companies to cut costs by reducing staff.
Over the past few years, Wall Street's contribution to government coffers has slipped significantly: from around 20 percent of the state budget in 2008, to 14 percent last year. City tax revenues from the securities industry declined from 12 percent to 7 percent over the same period.
Meanwhile, the S&P 500 index of stocks has risen about 15 percent since the beginning of the year.