So, How Rich Are Our Lawmakers?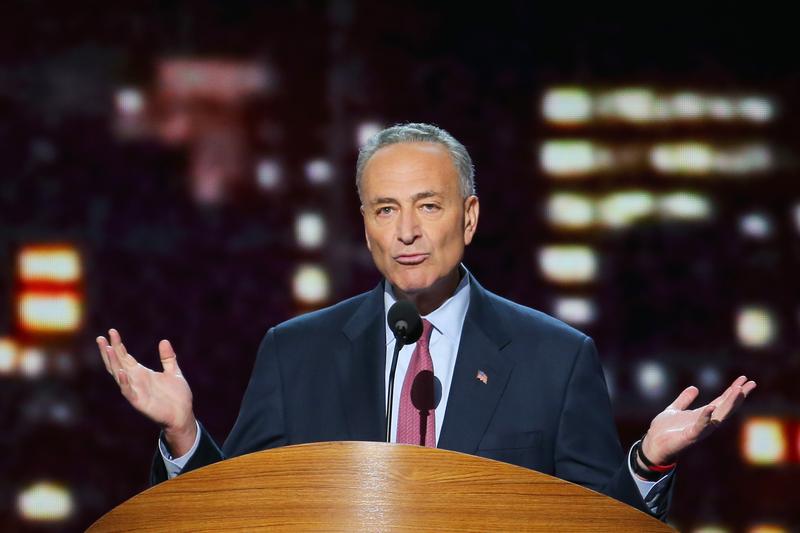 An analysis by the Washington Post shows just how wealthy our legislators in Congress really are. How does the tri-state delegation stack up?
Among senators and representatives from New York, New Jersey, and Connecticut, New Jersey Senator Frank Lautenberg (D) is the wealthiest with $85.6 million recorded in 2010. Seventy-one percent of that figure is listed as spousal assets. At 88 years old, Lautenberg is also the oldest member of the Senate.
Congresswoman Nydia Velazquez is the least wealthy legislator from the tri-state area. The representative of New York's 12th congressional district had an estimated wealth of -$147,000 in 2010, a 108 percent drop since 2004.
Democrat Nita Lowey was the wealthiest New Yorker with $41.2 million, 67 percent of which is spousal wealth. In Connecticut, Democratic Senator Richard Blumenthal took the top spot with $73.2 million.
The most millionaires
New York has the 11 millionaires in its delegation, the most of the tri-state area. That's not totally surprising given that New York has the largest delegation to begin with; the Washington Post reported records for 29 members of Congress.
New Jersey boasts seven millionaires out of 15. Four out of seven in Connecticut are millionaires.
In addition to having the most millionaires, New York has the distinction of being the only one of these three states to have any legislators with negative wealth. Rep. Steve Israel joins Nydia Velazquez in the sub-zero club, having -$55,001 in 2010.
Investing style
The Post also divided legislators along two axes, one representing wealth and the other representing risk.
New York's delegation was pretty evenly distributed among the quadrants, with the exception of the "More Aggressive, Less Wealthy" classification. There were only two members in that quadrant: Senator Kirsten Gillibrand and Rep. Charlie Rangel.
Connecticut's profile was spread out, but a plurality of legislators (three out of seven) fell in "Less Aggressive, More Wealthy" quadrant.
In New Jersey, it appears legislators like to keep wealth and aggression separate. Seven of 15 were in the "More Aggressive, Less Wealthy" quadrant, and six were "Less Aggressive, More Wealthy."
Dive in
There's more to play with in the Post interactive, including breakdowns by industry investment and more detailed profiles of every legislator showing historic data and how their investments break down.
Quick links to the profiles of tri-state senators and representatives are below, listed in order from most wealthy to least wealth within each state. Check them out and help us find any interesting numbers we may have missed.
New York
New Jersey
Connecticut