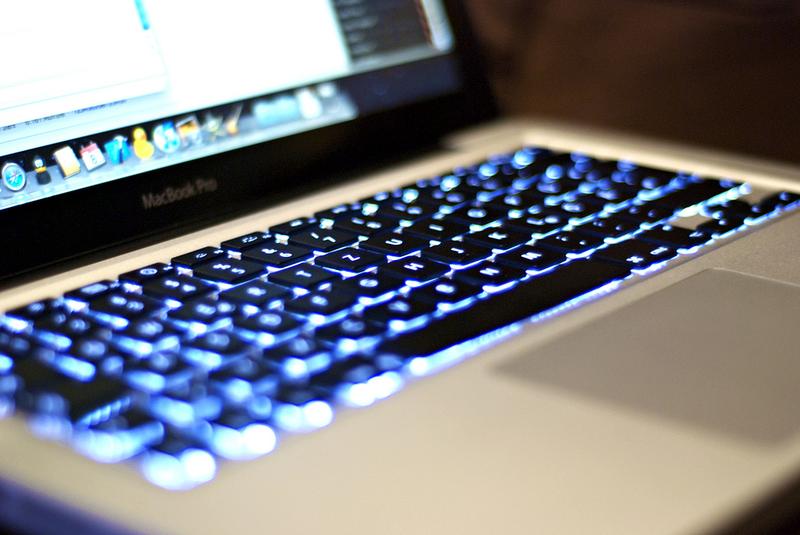 As the New York City tech sector continues to grow, so too have the number of meetups, happy hours, demos and networking events – somewhere in the ballpark of hundreds a month are held throughout the city.
The crown jewel of these tech events is the New York Tech Meetup. Each month, founders from a handful of start-ups get a few minutes to demo their new sites, products or services to about 850 attendees at New York University.
"You can try to get tickets, but they sell out in about 10 minutes," said Pinku Surana, a computer consultant. "It's more popular than a Dylan concert."
The Meetup was founded in 2004 and now boasts 26,000 members on its listserv. The monthly event, which costs $10 to attend, consistently sells out in minutes.
Because of such high demand, Tony Bacigalupo regularly organizes a live web stream of the presentations in the shared office space he runs in Chinatown. Attendees pay $10 to drink beer, mingle and watch the demos.
"Now just the sheer volume of people is so massive that there's all kinds of people to meet," Bacigalupo said, noting how the Meetup has changed over the last five years. "It's really less about meeting or getting involved in the intimate sort of tech community, but now becoming aware of the entirely of the industry."
That industry has been a bright spot for the city in today's tough economy and a reason many attendees want to work in technology.
"I'm a bored, very bored accountant who works in a boring cubicle corporate job," joked attendee Chris Armstrong, who tries to go to two or three tech events a week to network and research new start-ups.
He said he has found some events too promotional and said he avoids events that are free.
"That seems counter intuitive, but I've found that the quality of the meeting or the members usually goes up when there's a fee associated," he said.
IT Consultant Marghretta McBean agreed that it's important to be selective when it comes to choosing which events to attend.
"I had to cut back," she said. "I found myself going to far more [events] and I realized, how many tchotchkes can you get? How many stupid t-shirts? I was like, 'No, just a minute. Quality over quantity.'"
McBean now limits herself to two or three events per month, usually "a hackathon a month, a tech meet-up a month and maybe one other technical-type meeting," she said.
"I'm looking for something that will make me start thinking." McBean said. "I'm looking for something where maybe this is a business venture. I'm looking for tomorrow."