Only 7 Days Left to Switch Parties for 2013 NYC Primaries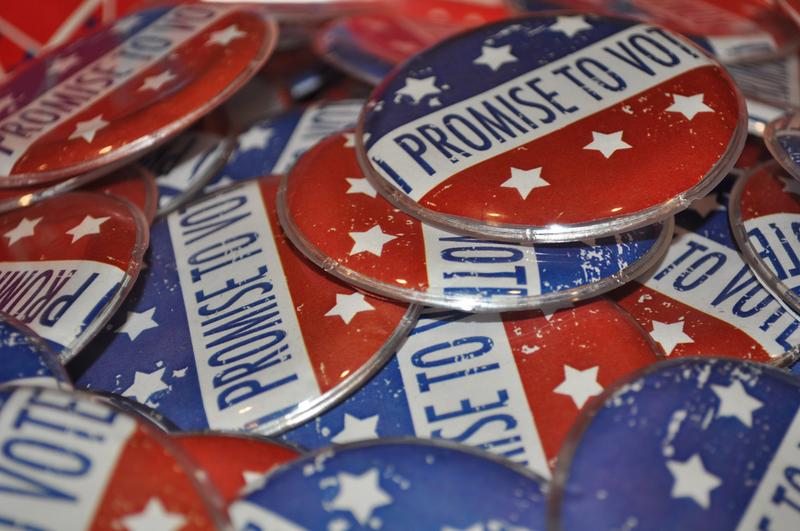 Next Friday is the last chance to switch your party affiliation in New York City for an election that's almost a year away.
There are only seven days left to register to vote in New York City before November's general election. But a state law that's been on the books for over 60 years says that October 12th is also the deadline to change parties in time for the citywide primaries next September. And if you're not affiliated with any party at the end of next week, then you won't get to vote in the primaries at all. These include nominating contests for mayor, city council, comptroller and borough president.

So if you've been flirting with the idea of changing teams or joining one for the next local election, now's the time to make your move. The same is true if you want to vote for president in New York next month: turn in your homework by next Friday.
Registration can happen in person, by mail, and this year, for the first time ever, online. Check out the NYC Board of Elections website for more information, and learn about online registration at MyDMV.